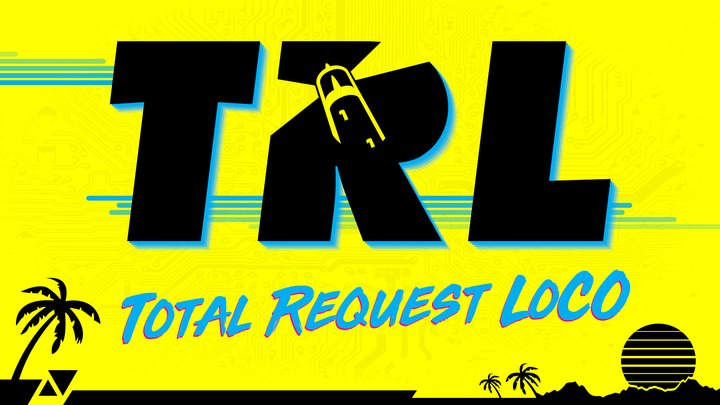 To submit a locally-filmed (or produced) video, upload it to YouTube and email the link to News@LostCoastOutpost.com with your name, a brief description of your work and "TRL" in the subject line. Please do not submit videos containing any form of violence, racism, illegal activity, pornographic material, bullying or harassment. Also, no advertisements or duplicated submissions please.
"Open the Adoré me Amoré" - Cat & Carson:
Linda Faye Carson returns to TRL to share this lovely duet.
"And She Did It" - Bayside Music Collective:
A spontaneously improvised parking lot performance "brought to life in homes and backyards around Humboldt Bay." The BMC describes itself as a "constantly evolving group of Humboldt musicians that play together just for the love of it."
"Get Hogged" - Henderson Centaur:
A head bangin' tune from "Eureka's premiere friendly neighborhood fantasy rock 'n' roll band."
"Neighborhood Bored Shop" - Sue and the Namies:
A live performance filmed in Old Town Eureka. The band says it's based out of a dumpster at the Eureka Mall and that it loves to incorporate theatrical performances into live shows. "[The performances can range from high intensity to chill vibes," the bans says. "We call our genre of music, 'no wave surf' and are trying to have a beach party everywhere.