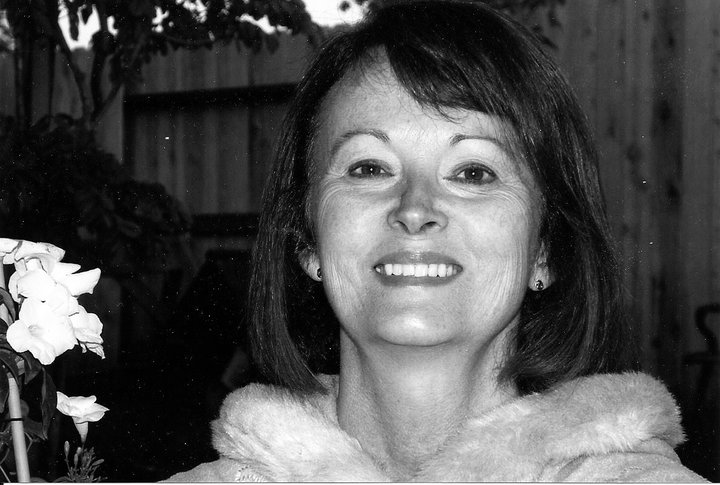 ###
I've been trying to write the "normal" obituary for our mother, Janet Jones. She was born October 4, 1955, she passed January 21, 2021. She was sister to two brothers, mother to a daughter and then a son. But that's the end of the normal.
We battle many things in life. We battle ourselves, ideas, people, and time. Time is eventually the winner. Our mom had many battles. She also fought along side of many who were battling. Some people have a God-given gift of just loving unconditionally, bringing forth a light to the darkest situations, even with a smile. This our mother had. No matter what had wounded you, she could fix it. Easily. Seamlessly.
She was a mother to so many, a sister, an aunt, a cousin, a best friend, a Nana, and a Granny goose. She was a patchwork quilt of many things. A blanket that could wrap around you, no matter the time or circumstance. She was the golden thread that held the pieces together, no matter how frayed and worn we were. And she will be so deeply missed. They say that grief is a window that opens on its own. The storm can come through, uninvited, but it will pass.
I will leave the window open, Mom. And we will remember you, when the sea touches and turns the stones. When the storms blow in, and rattle the windows. When the sun sets, and the last bits of light kiss the sea. We will be reminded of you, until we cross the path to eternity. Thank you for holding us all together, and loving us so deeply. Rest In peace our mother, our warrior, our protector and our best friend.
###
The obituary above was submitted on behalf of Janet Jones's loved ones. The Lost Coast Outpost runs obituaries of Humboldt County residents at no charge. See guidelines here.