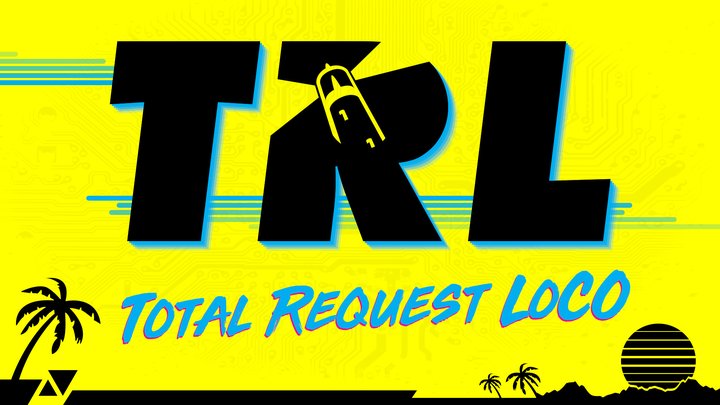 This week's Total Request LoCO is mostly a mashup of all the remaining short films we've received so far. Submissions are slowing down, but keep sending them in and, Humboldt willing, LoCO will continue to post your videos every week. Send us almost anything: Cooking demos, poetry readings, how-to videos, extreme sports footage, history lessons, music, musings, whatever.
To submit a locally-filmed (or produced) video, upload it to YouTube and email the link to News@LostCoastOutpost.com with your name, a brief description of your work and "TRL" in the subject line. Please do not submit videos containing any form of violence, racism, illegal activity, pornographic material, bullying or harassment. Also, no advertisements or duplicated submissions please.

"Arcata Forest Fairy Pt. 1" - A film by Ray Olson & Moonlight Macumber:
A one-man show (mostly) about a troubled hiker who encounters a mysterious, magical fairy in the Arcata Community Forest.
"Kit Carson's Mansion" - A film by John and Ray Olson:
Here's a synopsis from the film's creators: "Two brothers inadvertently release Kit Carson from the Zoltar fortune booth in front of the Eureka bookstore where he was magically imprisoned by his diabolical older brother William Carson over 100 years ago.Upon release, Kit wreaks revenge and destruction onto old Town Eureka after claiming he was the true builder of the Eureka Mansion, not William. It is up to the two modern-day brothers to save Eureka from the monster they released from Zoltar!"
"Doober Driver" - A film by Tim Rossi:
Local filmmaker Tim Rossi returns to share this story about a Eureka-based "Doober" driver transporting passengers around Humboldt County.
"A gooey adventure in Crystal Oscillators" - A film by Hudson Glover:
Eureka-based musician and entertainer Hudson Glover sends in this experimental film/animation.
"Crystal Oscillators follows an alien that is running low on his energy supply on a distant planet," Glover said. "In an attempt to find more, he travels through space and finds himself in a host of unlikely situations, like fighting off cyberpunks and becoming the headliner of a house show in a small rural earth town (Eureka). While making several friends and enemies along the way, the alien needs to make a difficult decision in order to maintain the life he loves."
"Fern Canyon: Discover The Lost World in Northern California" - By
Johnathon DeSoto
A soothing high-quality video of DeSoto's hike through Fern Canyon with his girlfriend Melissa Miller.
"Tennessee Waltz" - Cam and Colin Trujillo:
We end this week's Total Request LoCO with a live musical performance filmed in Bayside.
"My brother and I filmed this earlier in the pandemic," Colin Trujillo said. "We were both missing playing with our band The No Good Redwood Ramblers and other projects and wanted to collaborate on a musical venture again. If people like it maybe we will do some more."