A 29-year-old man from Arcata was arrested for attempted murder and assault with a deadly weapon after he allegedly stabbed his roommate at their residence on the 4900 block of Airstream Ave. in Arcata on Sunday night.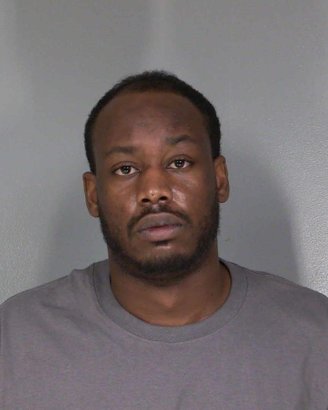 Sgt. Chris Ortega with the Arcata Police Department told the Outpost that suspect Kaven Latheniel Dangerfield told officers he stabbed his roommate during an altercation.
The victim, a 32-year-old-man from Arcata, was transported to the hospital with life-threatening stab wounds and remains in critical but stable condition.
Dangerfield also suffered lacerations to his hands that Ortega said are consistent with stabbing someone. Dangerfield was treated at the hospital before being booked into the Humboldt County Jail, where he is being held without bail.