A Loleta man arrested in Utah with triple-murder suspect Mauricio Sanchez-Johnson has been returned to Humboldt County and jailed for suspected parole violation.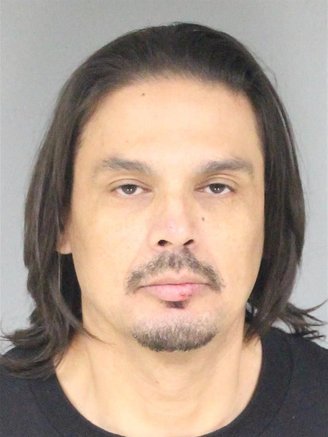 According to Humboldt County Correctional facility records, 46-year-old Von Eric Keener was booked at the facility at 4:15 a.m. Tuesday. A petition has been filed to revoke his parole.
Keener was with Sanchez-Johnson when they were pulled over on Interstate 80 in Tooele County, Utah, a day after Sanchez-Johnson allegedly shot three people to death in a home on Bear River Rancheria. Keener agreed to be returned to Humboldt, but the 18-year-old Sanchez-Johnson is fighting extradition.
In addition to murder and weapons charges that could mean life in prison, Sanchez-Johnson has been charged with the special circumstance of having multiple victims. If convicted of special-circumstance murder, Sanchez-Johnson could face either the death penalty or life in prison without parole.
Defense attorney Andrea Sullivan had tried to negotiate a deal for Sanchez-Johnson to agree to extradition in exchange for dropping the special circumstance charge. Sullivan said this morning that District Attorney Maggie Fleming refused to dismiss the allegation.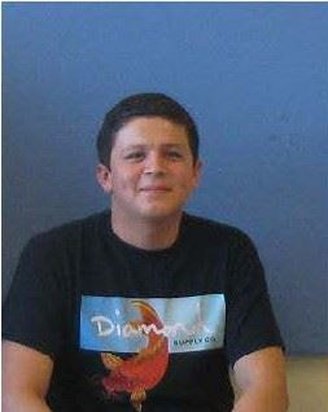 "There's no expected return date," Sullivan said of Sanchez-Johnson. As to the possibility of the death penalty or life without parole, "He's only 18," Sullivan said. "Some people might think that's cruel and unusual punishment."
One of Sanchez-Johnson's victims was a 16-year-old girl. The others were her mother and her mother's fiance, both 40. Two younger children in the home were not harmed.
The extradition process will now move forward in Utah, with a hearing set for March 16 in Third District Court, Tooele County. A public defender has been appointed for Sanchez-Johnson there.
Fleming was not available for comment this morning.