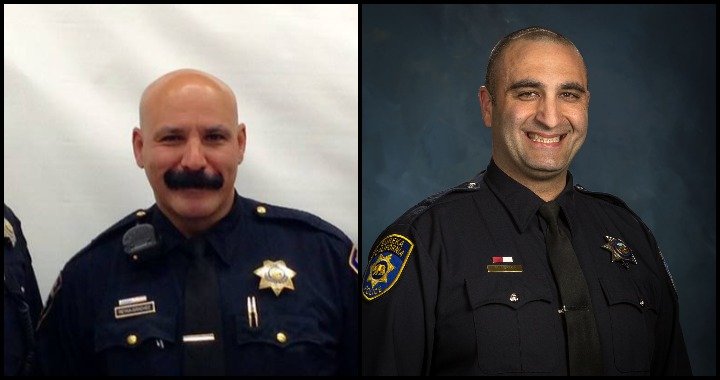 ###
An eye-popping investigation in the Sacramento Bee this morning uncovers a series of vile text messages sent between members one squad of Eureka Police Department officers led by Sgt. Rodrigo Reyna-Sanchez.
The messages, sent over a period of several months, include multiple vulgar references to women, demeaning comments about homeless people, fantasies of employing deadly violence against suspects and jests about people who have contracted COVID-19.
At one point, an officer is told of an upcoming anti-war demonstration at the courthouse and replies "I'll beat those f——— hippies down."
The Bee reports that the text messages were confined to a group of six officers on the squad. The paper names only Sanchez and one other officer, Mark Meftah.
EPD Chief Steve Watson tells the Bee that an internal investigation has been opened into the matter.
There'll be more on this story later today, and certainly more in the days and weeks to come. Read the Bee's story here.