A Eureka man was arrested yesterday in connection to a child sex abuse case being investigated by the Trinity County Sheriff's Office.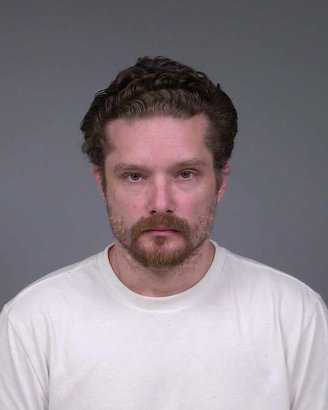 The Humboldt County Sheriff's Office arrested 35-year-old Steven Rebel May after serving an arrest warrant at his home on the 3700 block of Harris Street yesterday at approximately 8:30 a.m.
May was booked into the Humboldt County Jail on numerous charges, including the recurring sexual abuse of a minor, contact with a minor with intent to commit a crime, an attempted lewd act on a child, and distributing lewd material to a child.
KIEM reports that a search warrant was also served in connection to this case on electronic devices inside a trailer at Redwood Acres yesterday.
The Outpost reached out to the Trinity County Sheriff's Office for more information but has not immediately received a response.