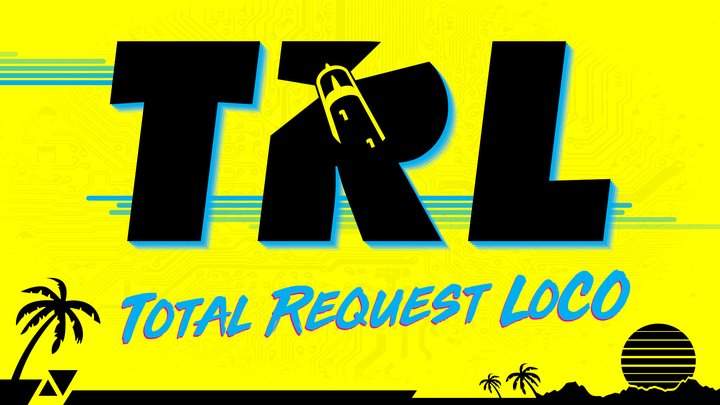 To submit a locally-filmed (or produced) video, upload it to YouTube and email the link to News@LostCoastOutpost.com with your name, a brief description of your work and "TRL" in the subject line. Please do not submit videos containing any form of violence, racism, illegal activity, pornographic material, bullying or harassment. Also, no advertisements or duplicated submissions please.

"I Survived" - Iron Rain
Iron Rain has been in Humboldt County since 1996 and started producing videos for its music in 2020. If you're a fan, rejoice! The band is recording new music again.
"Sunshine" - Spencer Frankel
"I'm a rapper/producer from Trinidad," Frankel said. "This song is dedicated to those sunny, not-always-so-warm Humboldt days."
"Labyrinthine Matador" - Mookielaka
Mookielaka describes this animated music video as a "premier, incoming, initial, first-up, inaugural, introductory, original, pioneer, debut presentation visual for the future number one hit-single Labyrinthine Matador."