This is one of those days when three big rigs overturn in quick succession around Humboldt County. If you're on Highway 36, or if you're planning to take 299 eastbound from Arcata, perhaps you should take note.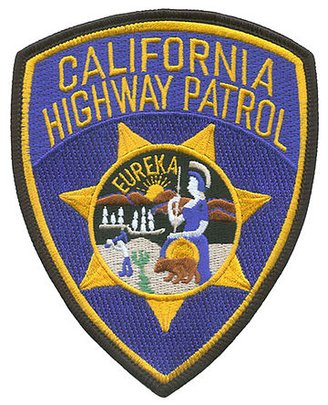 1. Just before 9 a.m., a logging truck collided with a delivery van on Highway 36 just east of Bridgeville. The driver is believed to have suffered an injury to his leg, according to chatter from the CHP dispatch line, and is also believed to have been privately transported to a local hospital. Logs and oil all over the roadway. Updates here.
2. At 9:44 a.m., a big rig hauling trash flipped on the 299 onramp from Highway 101 near Giuntoli. No injuries, it looks like. The onramp is closed for an extended period, as, again, there is fuel all over the roadway. Traffic is backing up on northbound 101 and on Giuntoli, which is the obvious detour. Updates here.
3. Then, at 10:33 a.m., another logging truck rolled over on Highway 36 just down the road apiece from the first one. (West of Bridgeville, this time.) No injuries. Logs in the roadway. Right now, there trying to figure out which tow truck company is going to handle it. Updates here.