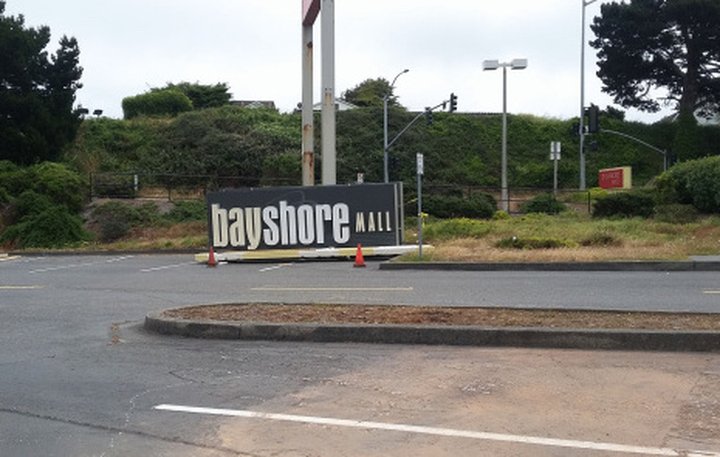 Brookfield Property Partners, the real-estate-management company that owns and operates the Bayshore Mall, has agreed to foreclose on the Eureka shopping center, Market Watch reports.
This news comes a month after the real-estate giant announced a $6.5 billion deal to take the company private.
Brookfield Property Partners "agreed to a 'friendly foreclosure,' or when a borrower willingly hands back a property to creditors," the Market Watch article states.

It's unclear what this news means for the Bayshore Mall's future. For years, big-box stores have struggled to stay in business at the Palco-Marsh-adjacent property and at malls across the country — a problem that has only been exacerbated by the COVID-19 pandemic.
The Outpost will continue to follow this story as more information becomes available.