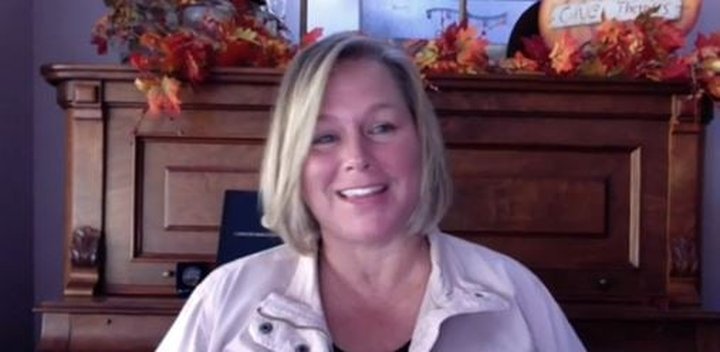 Release from the County of Humboldt:
The Humboldt County Board of Supervisors recognize Willow Creek resident Hiedi Johnston with a Certificate of Commendation, for her receiving the Carnegie Hero Medal.

Johnston acted without hesitation after she saw a pickup truck speed into Humboldt Bay in the afternoon of Jan. 2, 2021. The truck entered the 51-degree water and drifted away from shore with the outgoing tide. Hiedi Johnston climbed down the rocky shore, waded, and then swam to the truck. After the driver's window was lowered, Johnston hoisted herself partially through the opening and released the seat belt of the unresponsive 78-year-old driver. She then grasped the man's vest with both hands and pulled him out of the truck. Shortly the truck submerged completely, and Hiedi, with one arm around the man's upper body, stabilized herself on top of the truck's front end. A man swam out and joined her at the scene, helping to keep the driver afloat. Another man piloting a boat responded to the scene, helped all three aboard, and took them to safety.

Ms. Johnston was awarded the Carnegie Hero Medal in September as one of eighteen recipients this year for her heroic efforts. The Carnegie Hero Medal is given throughout the United States and Canada to those who risk their lives to an extraordinary degree saving or attempting to save the lives of others. Carnegie Hero Medal is North America's highest honor for civilian heroism.