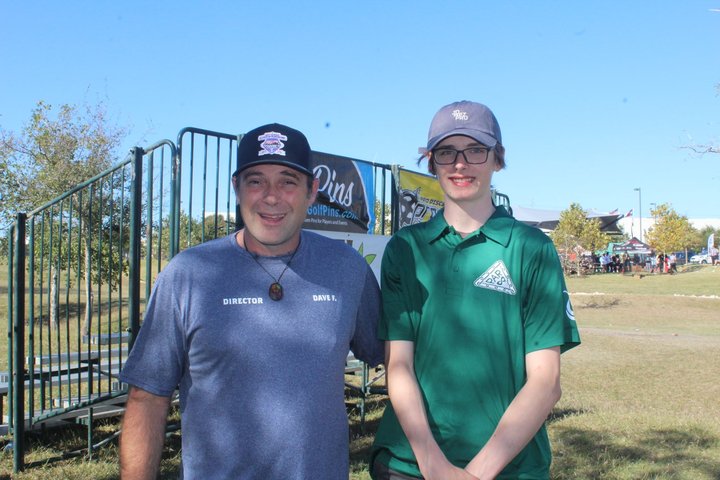 Local disc golfer Finn Sullivan won first place in the 18-and-under division at the National Amateur Disc Golf Tour National Championships on Sunday.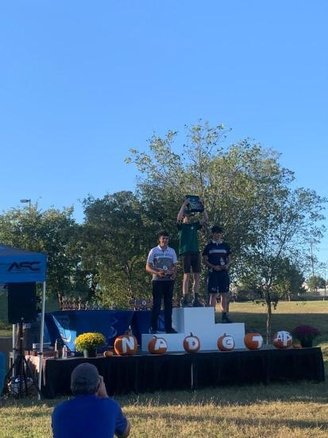 The 17-year-old phenom has now placed first in all six junior competitions he's entered, dating back to late April.
"I've been playing since I was born," Sullivan told the Outpost.
Sullivan said that his dad Dutch Sullivan — who used to tour the pro disc golf circuit in the early '90s — taught him how to play the game.
At the tournament, Finn Sullivan outplayed his closest opponent by 12 strokes and finished with the lowest score among all disc golfers with a -23. Sullivan said he also pulled off a number of impressive technical shots to seal his first A-Tier event win.
"I had the greatest shot of my life," he said. "The first day was really windy. I had a putt that was behind a tree for birdie in 30 mph winds with gusts up to 50 mph. It was almost unplayable."
Arcing the disc high into the air, Sullivan used the wind to sink an impressive 60-foot putt.
"I putted it and the wind drove it right into the basket," he said. "I was stoked."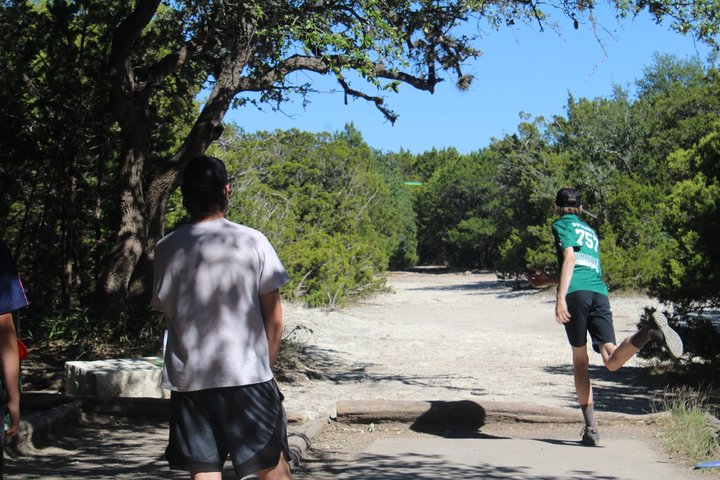 The Arcata High School senior said that he was able to enter and travel to the tournament thanks to generous donations from local community members and his cohorts at Par Infinity — a local disc golf club. Through a GoFundMe page, Sullivan raised more than $2,000 for the trip.
"I had help from a bunch of wonderful people," he said. "It was basically raised instantly."
By winning the tournament, Sullivan took home some fancy swag, including a glass trophy, a Zuca disc cart and a Bushnell laser Rangefinder. While junior division competitors aren't awarded cash prizes, Sullivan said that he plans to compete in the Male Pro Open division next year, where winners can earn as much as $10,000.
"I could have played the MPO, but I just wanted to play the junior division and make some new friends," he said. "It was a great experience. I'm going to do the MPO next year."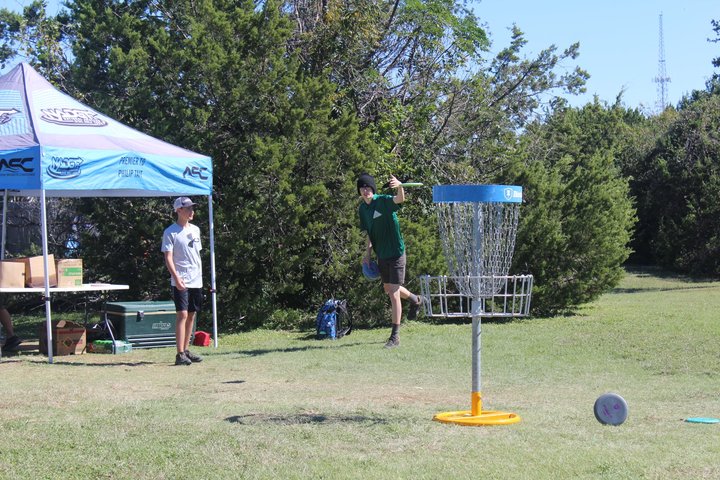 For now, Sullivan is focused on finishing up his schoolwork at Arcata High. He then plans to stay in Humboldt to attend College of the Redwoods and ultimately transfer to Humboldt State University. He also plans to get a job and save up for a van that he can use to tour the country when he decides to go pro.
"Someday I do want to be a professional," he said. "Technically I already am, but I don't think I'm quite ready yet. I'm definitely going to be a touring disc golfer at some point."