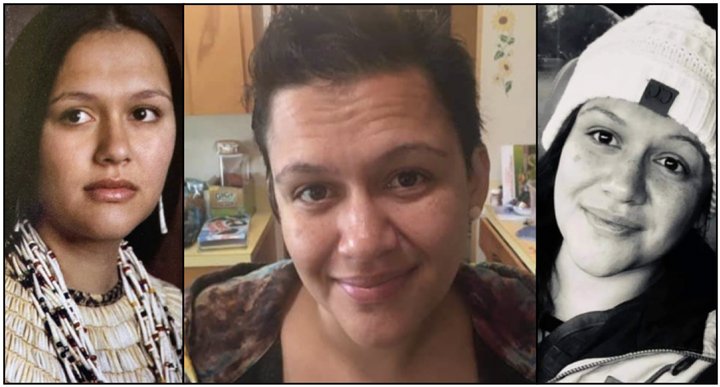 Family and friends of 32-year-old Emmilee Risling are desperately hoping for any information that might reconnect them with their loved one. They say Risling was last seen near Pecwan on Wednesday, Oct. 13 and there is reason to believe that she may be somewhere on the Yurok Reservation.
A missing persons report has been filed with the Humboldt County Sheriff's Office and a search party will meet at the Shoreline Deli in Orick this coming Sunday at noon.

Emmilee Risling is described as:
32 years old
Native American / dark complected
5'2" / 160 lbs.
Short brown hair / Brown eyes

Anyone with information is encouraged to contact the Humboldt County Sheriffs Department at 707-445-7251.