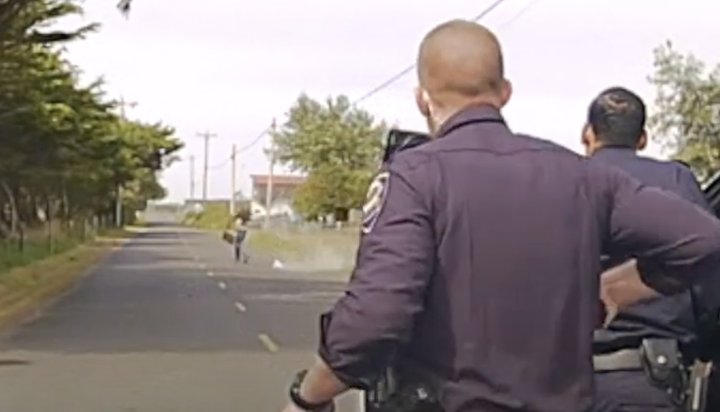 Arcata Police Department release:
On September 9, 2021, an officer-involved shooting occurred in an unincorporated area of Humboldt County. A critical incident video of this incident has been prepared and can be viewed below. Additional video is being prepared for release in conjunction with state law and the Humboldt County Critical Incident Response Team (CIRT) investigation of this incident.

All questions regarding the on-going CIRT investigation should be directed to the Humboldt County Sheriff's Office.
PREVIOUSLY: