UPDATE: The suspect has surrendered, HCSO says:
###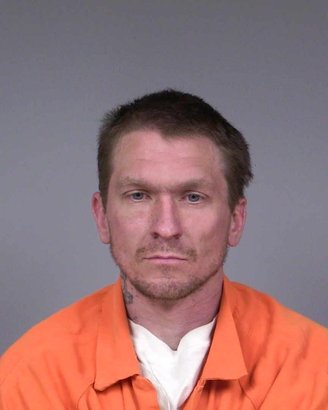 PREVIOUSLY: HCSO Seeking Believed-To-Be-Armed Fugitive in McKinleyville
The Humboldt County Sheriff's Office continues to search the McKinleyville area for Matthew Dilley, a man wanted for a number of serious crimes who has managed to evade law enforcement for over a day now after ditching his vehicle following an initial high-speed pursuit on Highway 299.
Friday midday, HCSO announced that they are conducting operations near Macktown's Sutter Road and that nearby residents should be wary of venturing outside.
HCSO tweets below:
An additional HCSO post on Facebook narrows the search to Sandpiper Lane where residents "are asked to STAY INSIDE and TAKE COVER due to the threat of possible gunfire."
Location of McKinleyville's Sandpiper Lane
Meanwhile, the North Coast Journal's Thad Greenson is live-tweeting from Sutter Road and characterizes the scene as an "armed standoff" between Dilley and deputies before recommending that people don't come there.