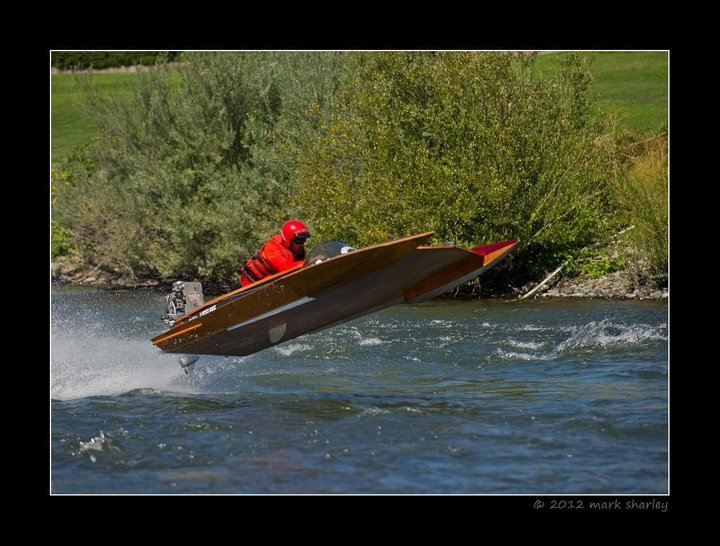 Frank Wayne Lara Jr.
Born: September 28, 1954, Eureka.
Passed: September 7, 2021, Big Lagoon
Frank Lara Jr. was a lifelong resident of the Big Lagoon area of Humboldt County and passed on September 7, 2021 at the age of 66 at his place on Big Lagoon Rancheria from medical complications from a congestive heart, which he was diagnosed with nearly four years ago.
Frank is survived by his daughter, Holly Lynn Lara, his mother Beverly Moorehead, aunt Jean Walker and aunt Juanita Williams; his brothers Louis "Dale" Lara, Peter Lara, Virgil Moorehead Sr. and former sister in-laws Pat Moorehead and Lorretta Lara; sister-in-law Kim Lara; nieces Nikki Lara, Shawna Neyra; nephews Roger Lara, Thomas Lara, Virgil Moorehead Jr. and Dayton Morehead; and cousins Stormy Scott-Williams, Phillip Williams, Brandi Natt and Veronica Van Mechelen. He has numerous great-nieces and nephews and a lot of relatives throughout the area.
He was predeceased in death by his soul mate, partner Kathy Gilliam, his grandparents Tom & Lila Williams Sr., who raised him; his uncle John Walker Sr. and uncle Tom Williams Jr.; paternal father Frank Lara Sr.; stepdad Ted Moorehead Jr.; sister Holly Lynn Moorehead and brother Roger Moorehead.
Frank graduated from Big Lagoon Elementary and then McKinleyville High School. He had a true teacher/advocate in Mr. Jon Japport whom helped him succeed and graduate from McKinleyville High.
Frank had a unique disposition and could come a across a little awry until you really got to know him and realize that he had a heart of gold and truly enjoyed life. Frank like to visit with family and stopped by when he was in the area. He loved to deer hunt and hunted in most of the Western United States. Frank also enjoyed fishing on the Klamath River and took to tying fly's for flyfishing for a short period of time. Frank like camping outside under stars for the most part in the back of his truck. The Creator gifted Frank with an artistic talent that few others possessed. He could draw, sketch or carve some magnificent pieces.
Frank was a wealth of knowledge of the local River Boat Racing events. He could talk a good race as well drive one. He took his artistic talent and used them to carve very detailed miniature hydros for the racers and or their families. He always had a new hydro design on his mind and would draw it out on any piece of paper in his reach if one was interested in seeing it.
Frank will be sorely missed as one was always ready to receive a great story when he arrived at the gathering.
A service will be held at:
September 16, 2021 @ 1 pm
Paul's Chapel
1070 H Street
Arcata , CA 95521
Burial immediately following at the Big Lagoon Rancheria Cemetery.
###
The obituary above was submitted on behalf of Frank Lara Jr.'s loved ones. The Lost Coast Outpost runs obituaries of Humboldt County residents at no charge. See guidelines here.