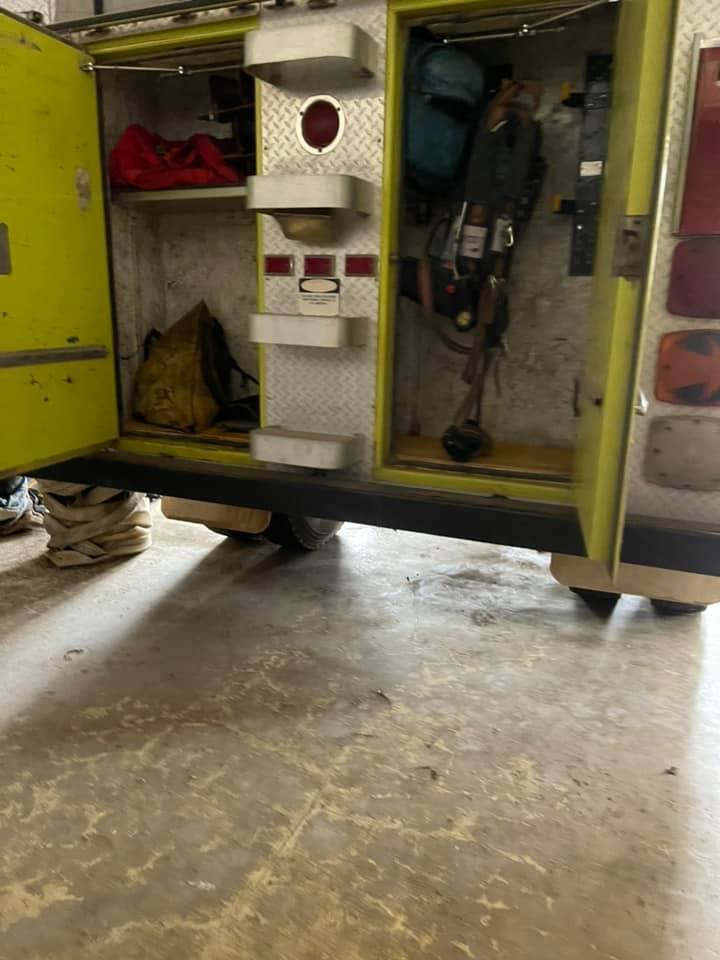 Firefighting equipment worth thousands of dollars was ransacked from the Samoa Peninsula Fire District last week.

Samoa Peninsula Fire District volunteer Angie Unea told the Outpost that the firehouse was likely burglarized during the night of September 8, and estimated that the thief made off with about $4,000 worth of equipment.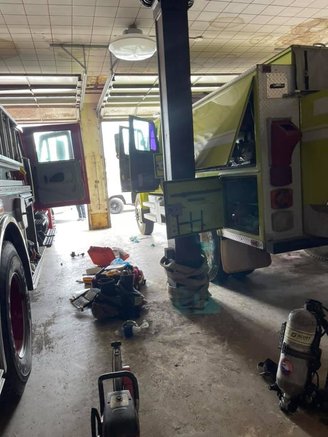 "I just don't understand why someone would steal from the fire department," Unea shared on social media. "Someone broke into our Samoa Station, ransacked all three fire engines, contents from medical bags [were] strewn all over the place, equipment from all the compartments and tools were thrown all around the floor."
A cordless Sawzall and SPFD magnets for the volunteer department's engines were among the items taken.
"If you see someone selling a new cordless Milwaukee sawzall or find our logo magnets please [message] me," Unea wrote. "We'd love to get our stuff back."
The Samoa Dragstrip passed around a donation boot over the weekend and brought in more than $1,500 to help recoup some of the lost supplies. Local community members also set up a GoFundMe page today in hopes of covering the remaining expenses.