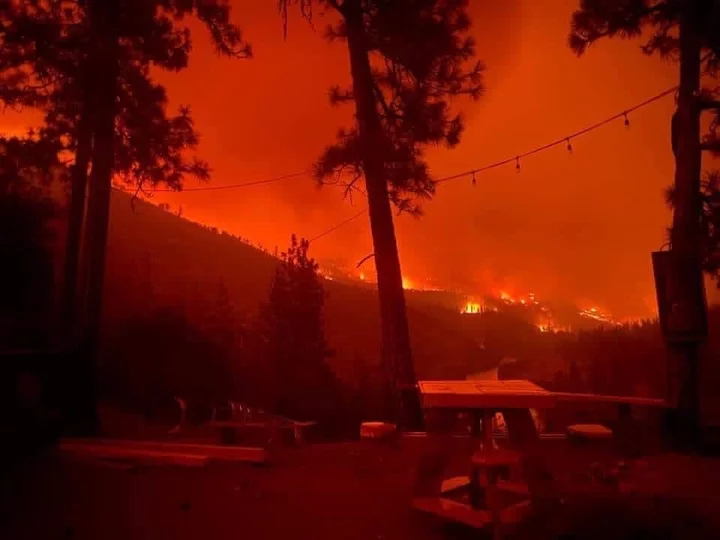 ###

The McKinney Fire burning on either side of Highway 96, 20 miles west of Interstate-5 in Siskiyou County, has grown to 51,468 acres and is 0 percent contained.

Highway 96 remains closed in the area with no estimated time of reopening.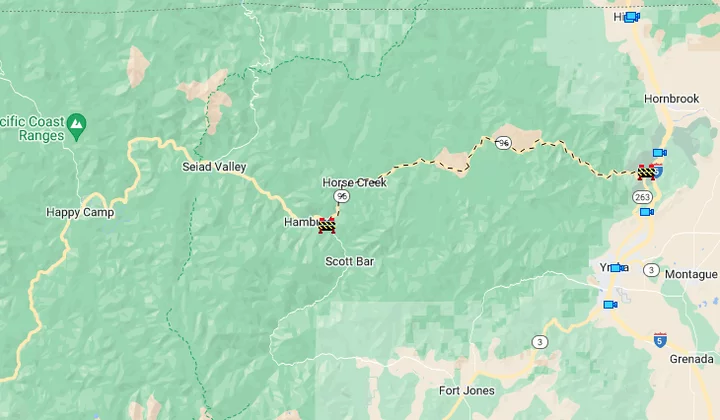 "Crews were actively engaged in structure protection overnight, especially in the Klamath River area," the U.S. Forest Service stated this morning. "Little progression was observed on the fire's edge closest to Yreka City. Priorities for today are to continue structure preparation and protection in the Highway 96 corridor, and around the communities of Fort Jones and Yreka City."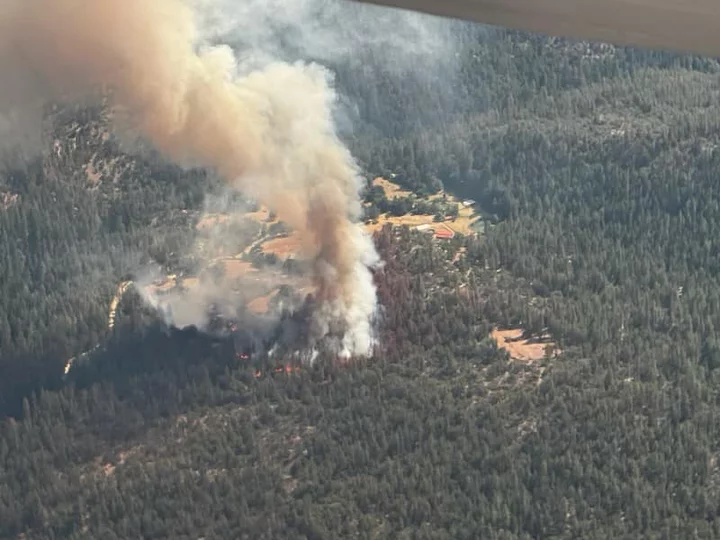 Roughly 400 structures are threatened by the fire. The amount of buildings destroyed by the fire remains unknown.
Evacuation orders and warnings are in effect for numerous Siskiyou communities as firefighters work to slow the fire's progression toward the Klamath River area. The latest evacuation updates can be found on the Siskiyou County Sheriff's Office and Siskiyou County Office of Emergency Services Facebook pages. A map of the evacuated zones is viewable on the website Zonehaven. A shelter for evacuees is set up at the Weed Community Center at 161 E. Lincoln Ave. in Weed.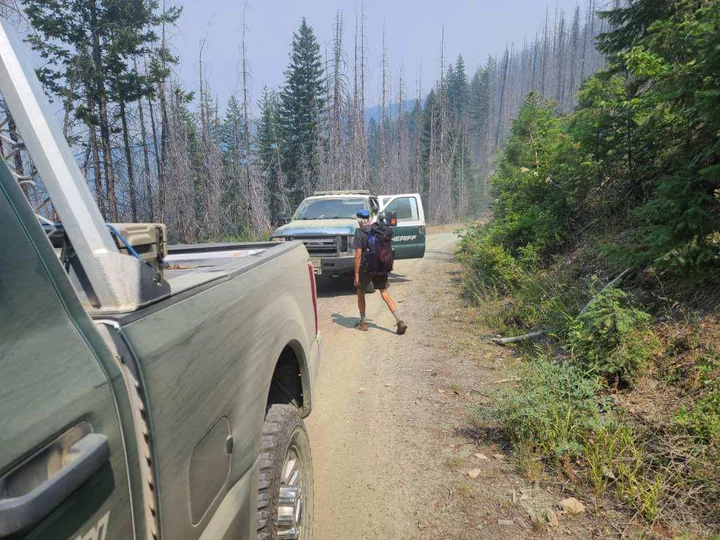 The evacuated areas include part of the Pacific Crest Trail, which prompted the Jackson County Sheriff's Office in Oregon to evacuate 60 hikers from the California side of the Red Buttes Wilderness yesterday afternoon.
A Red Flag Warning remains in effect for Siskiyou County and areas of Southern Oregon. Thunderstorms are also possible today in Trinity County.