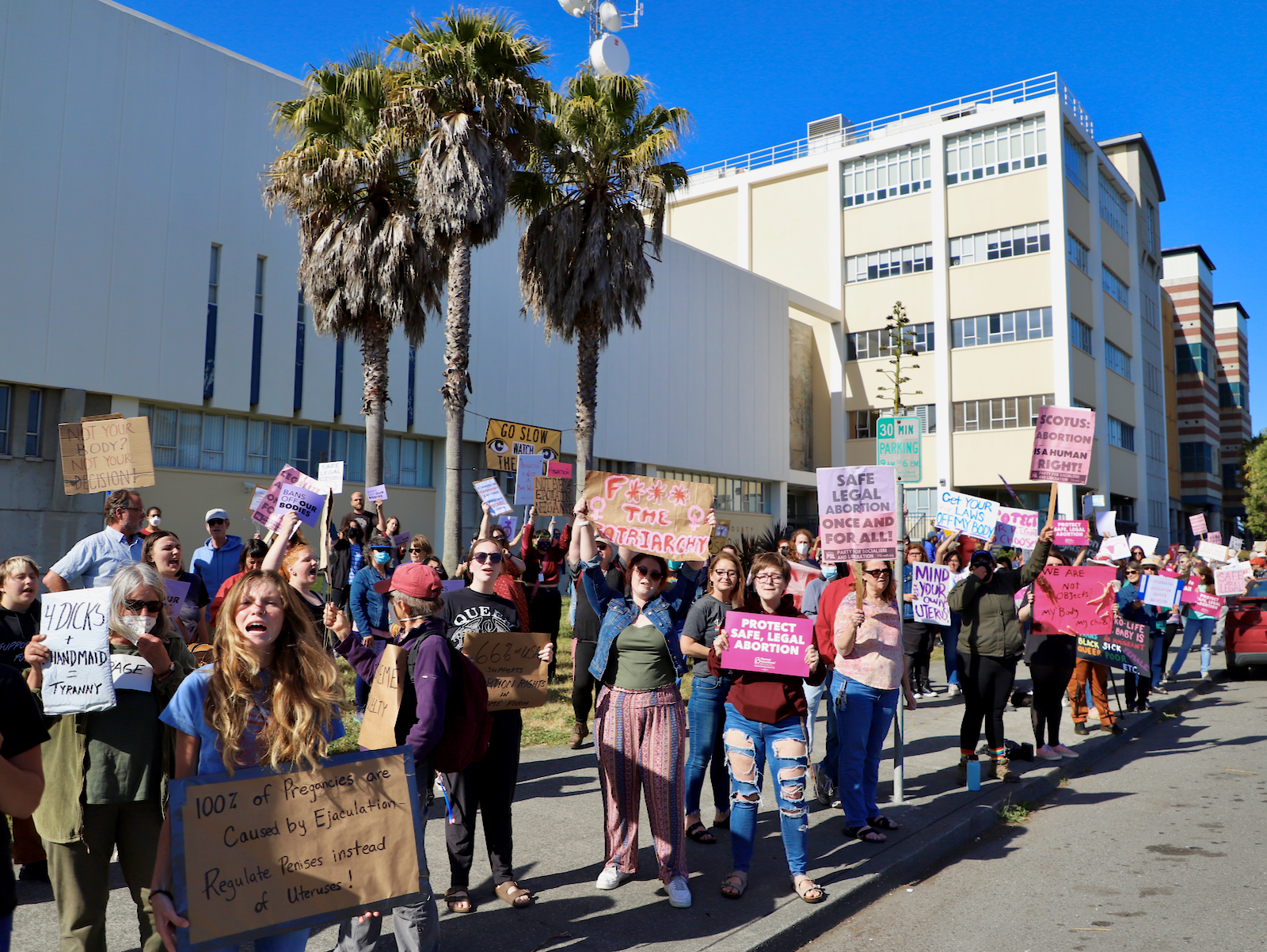 With news coming Friday morning of the Supreme Court's decision to overturn its landmark 1973 Roe vs. Wade ruling, thus ending constitutional protections for abortion, Humboldt reproductive rights advocates moved quickly to organize a rally in response.
Ultimately around 200 local supporters of abortion access gathered in front of the Humboldt County Courthouse Friday evening to wave signs and chant pro-abortion rights slogans to a continuous flow of supportive honks from passing motorists. A handful of speakers encouraged attendees to make donations to Planned Parenthood and to stay politically engaged going forward.
The Lost Coast Outpost was on hand and snapped a few photos of the event.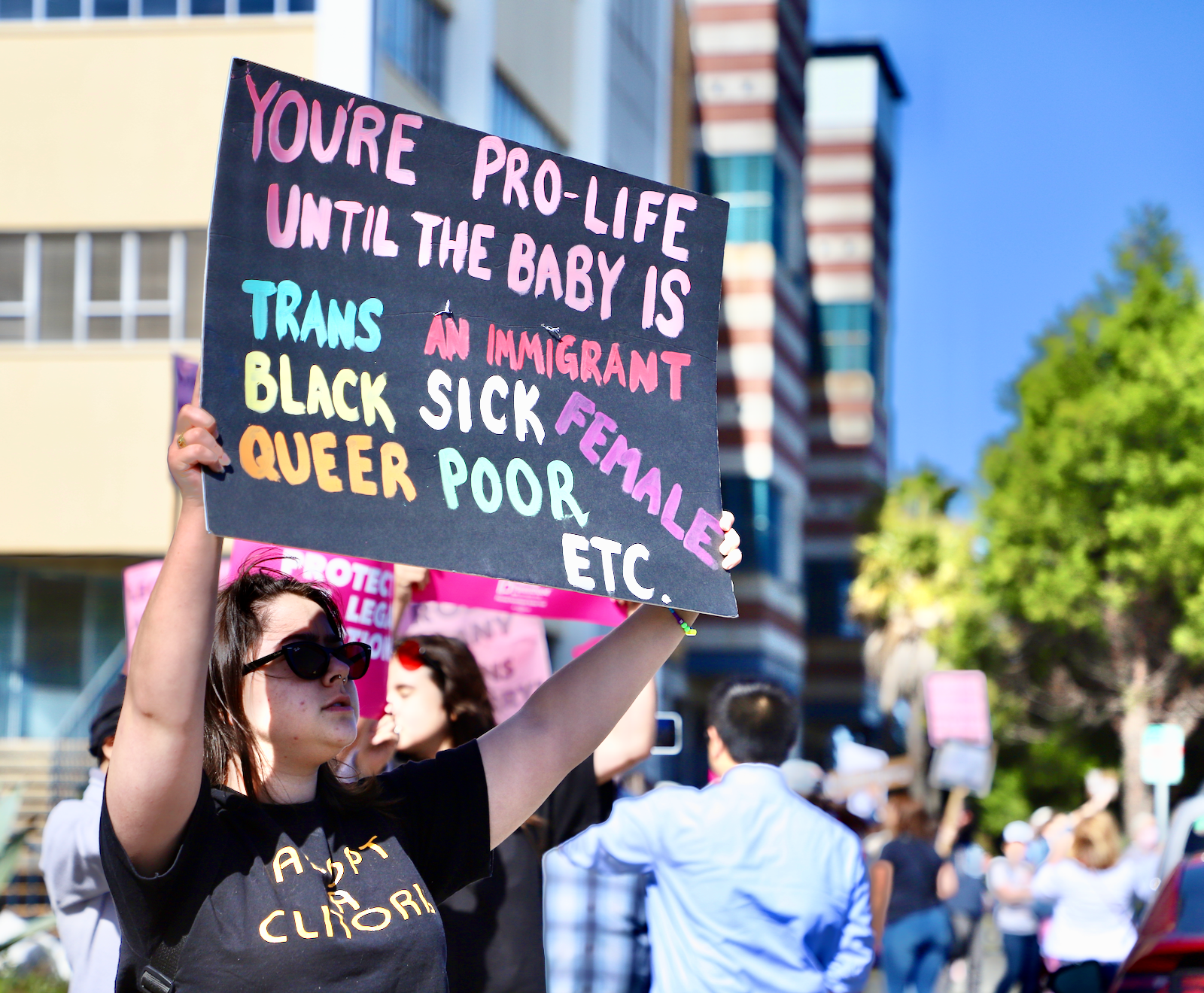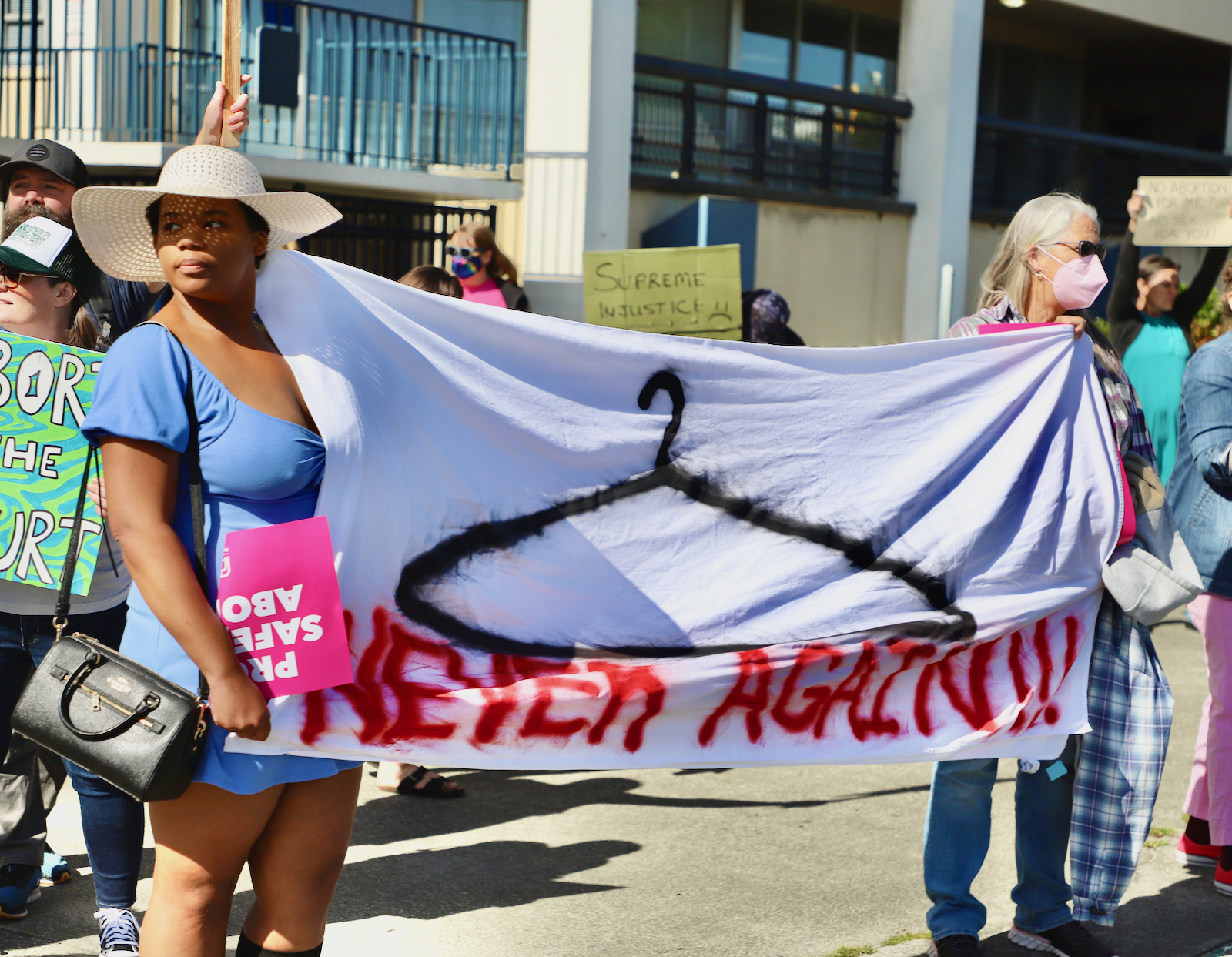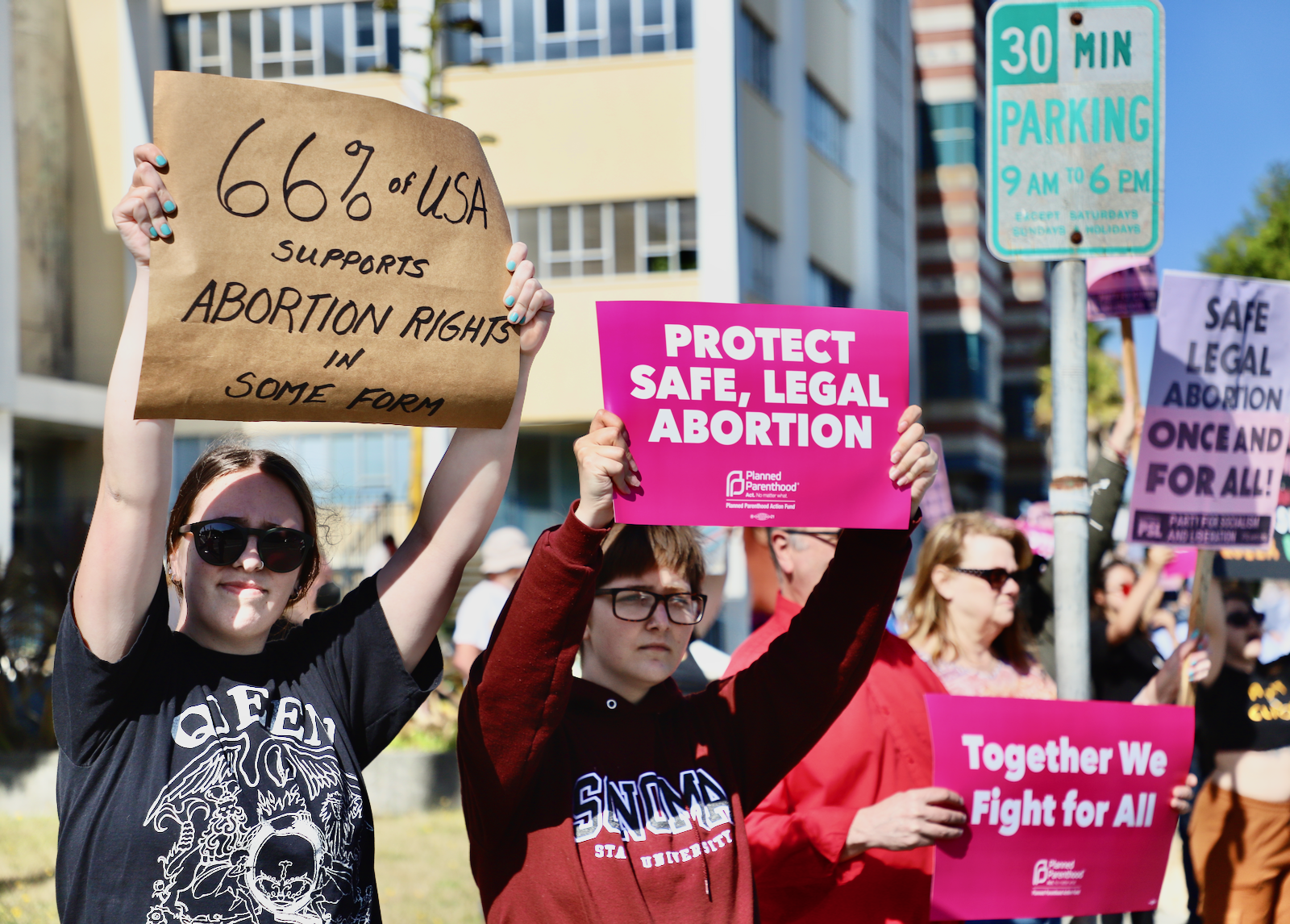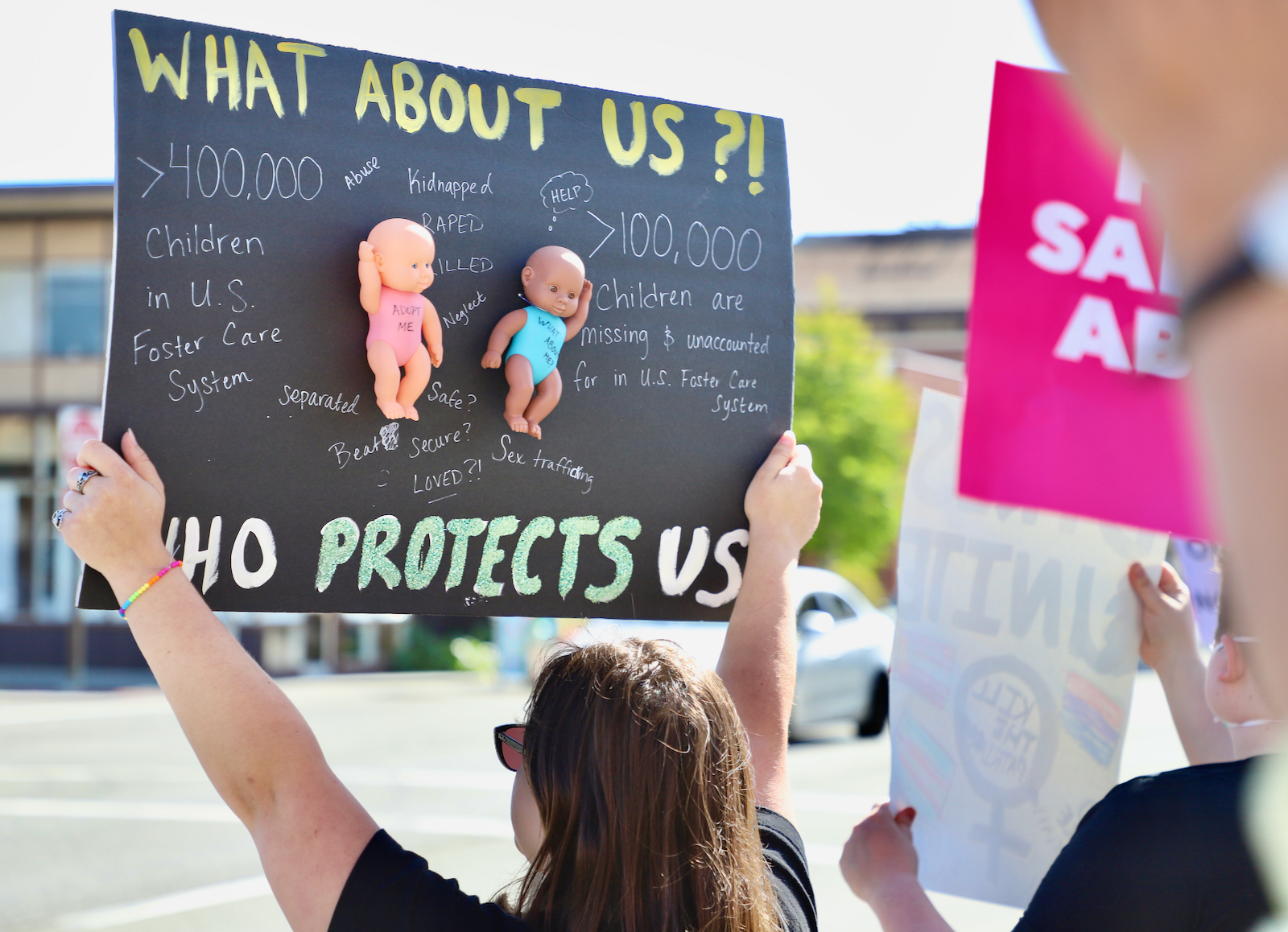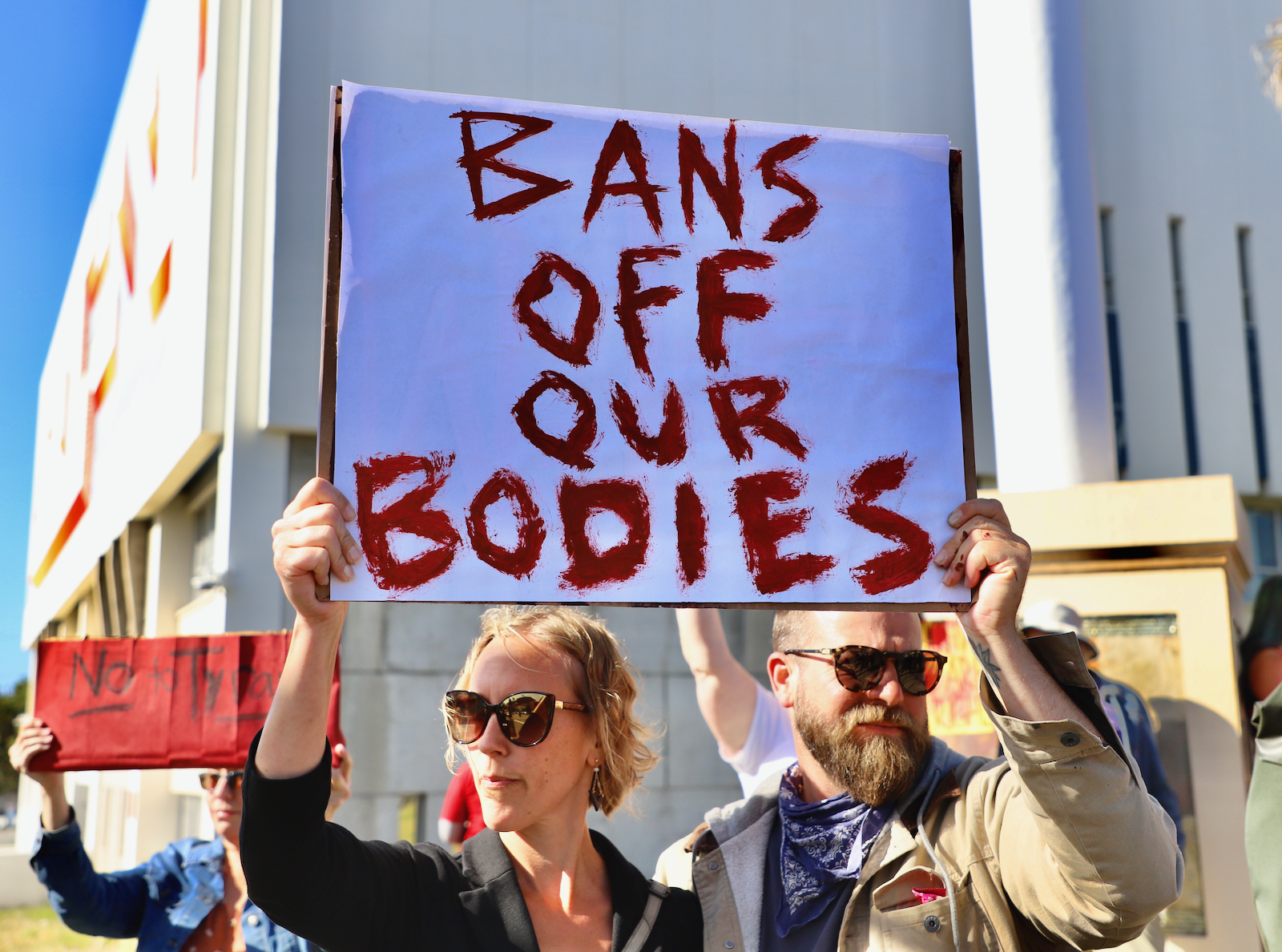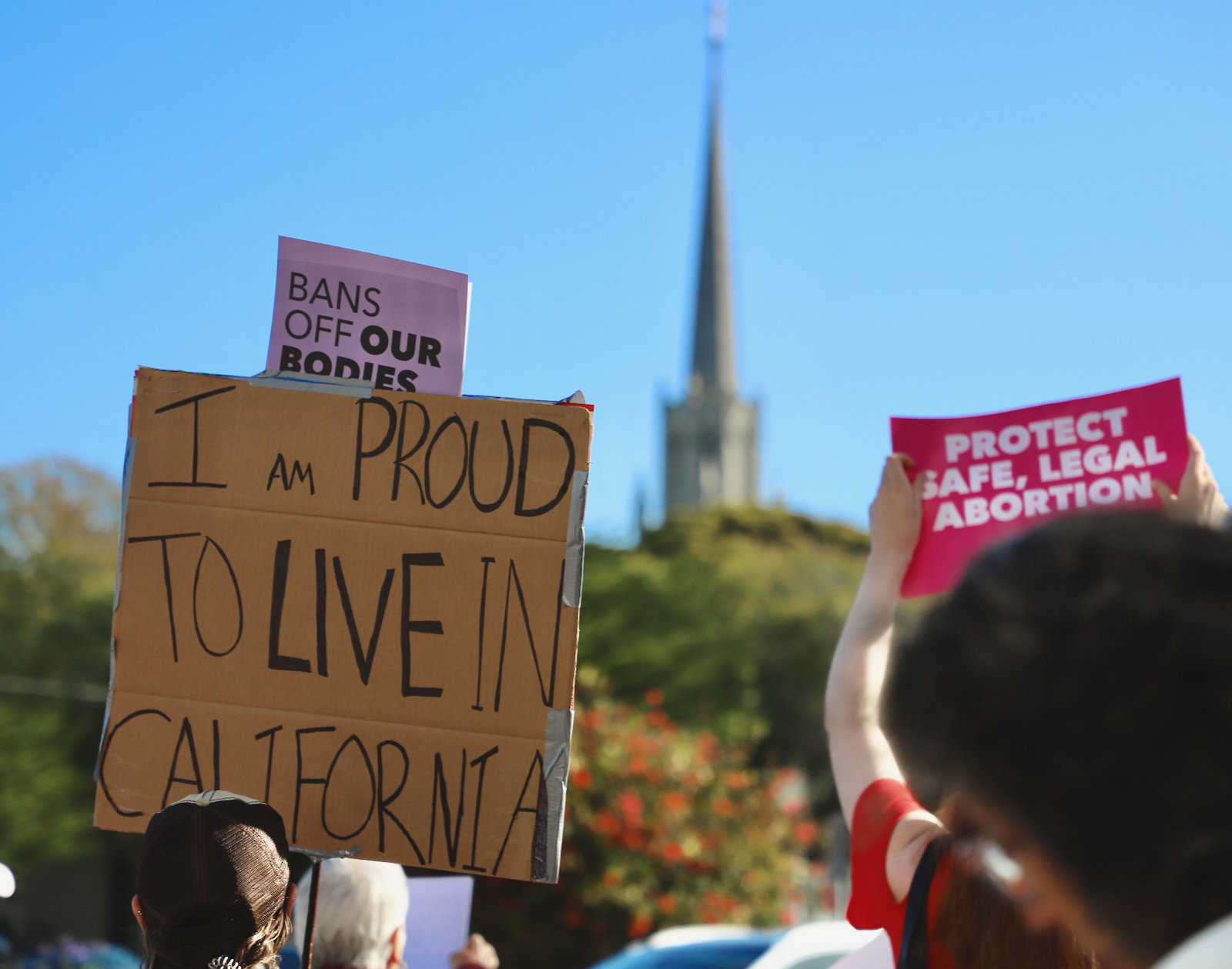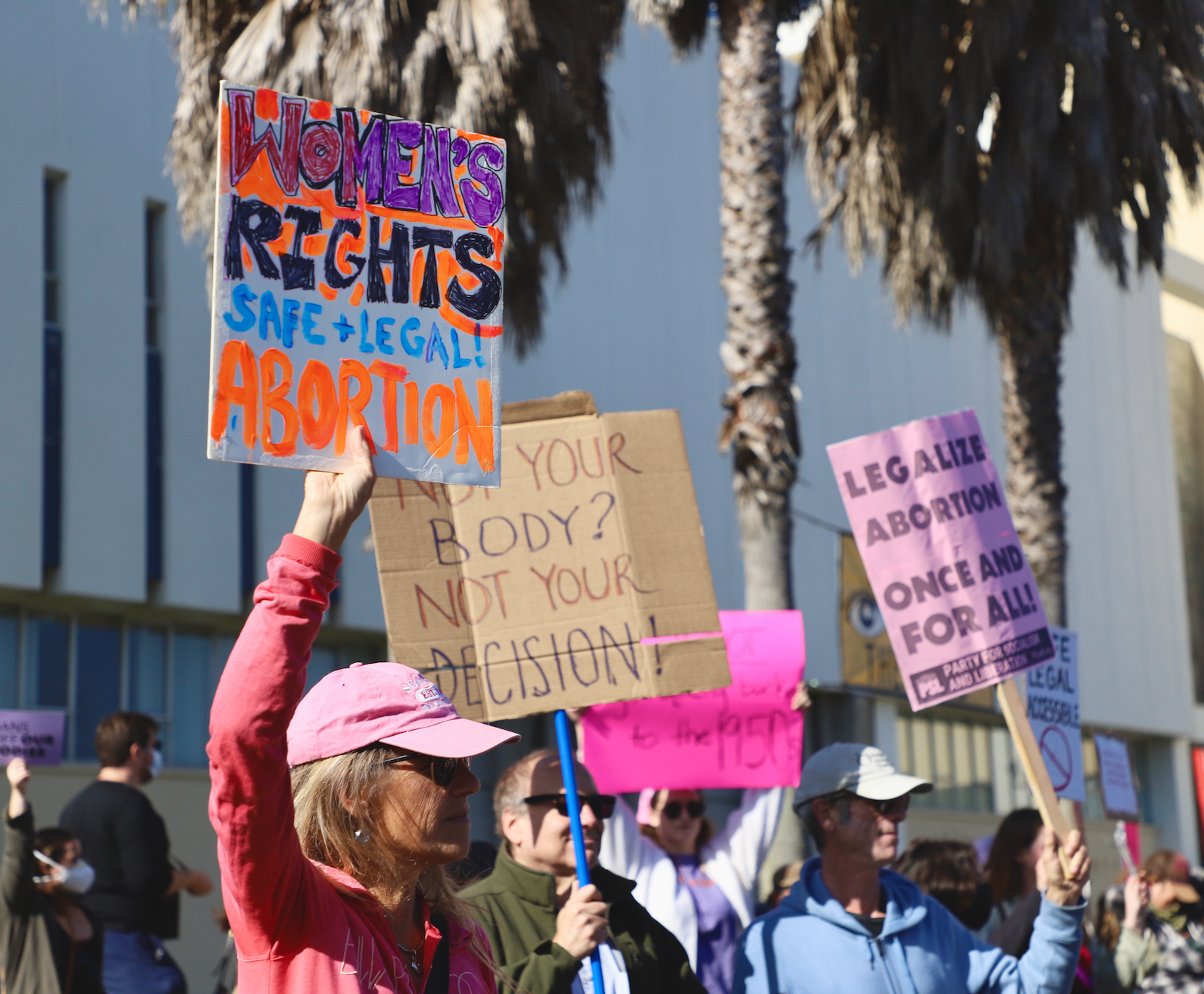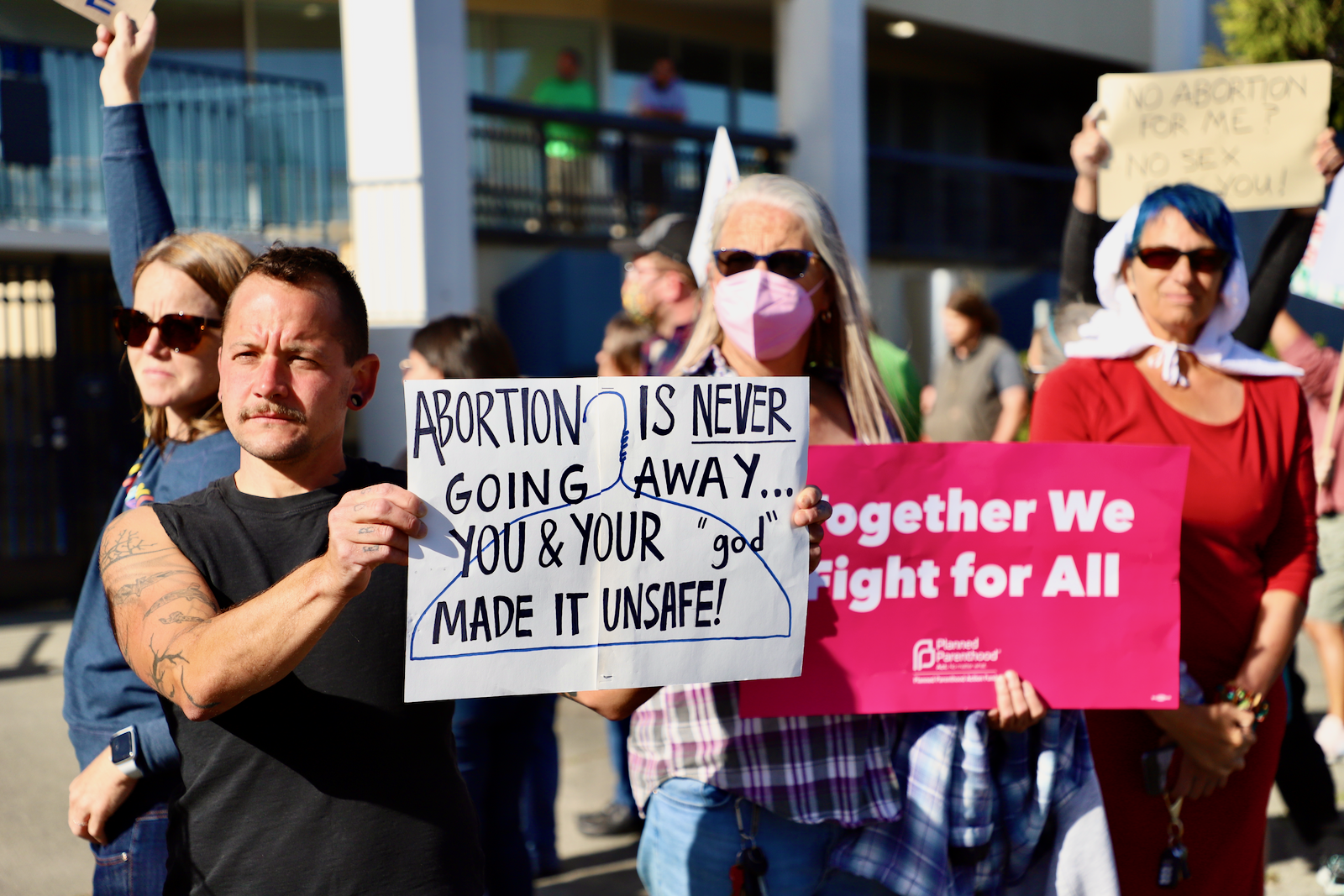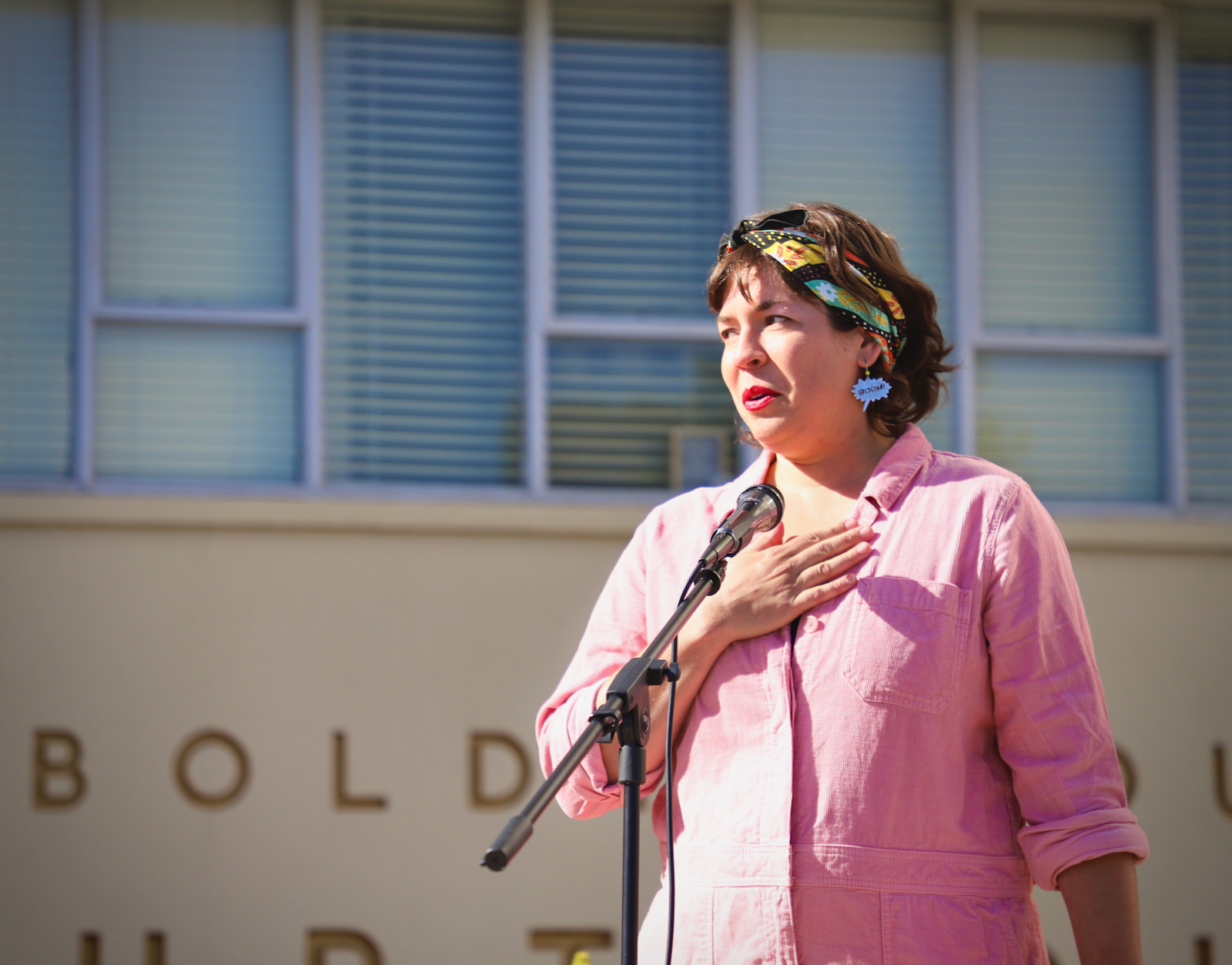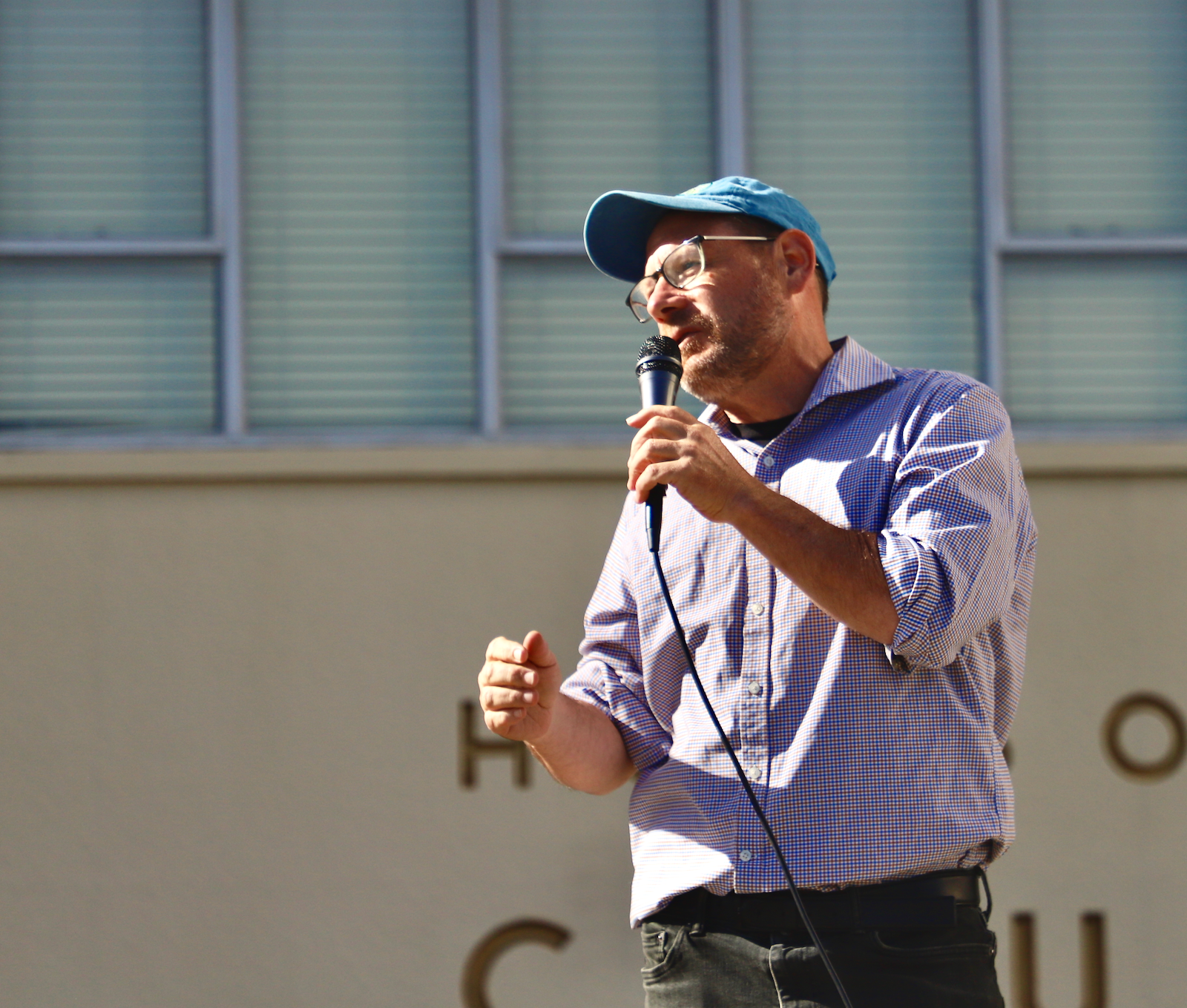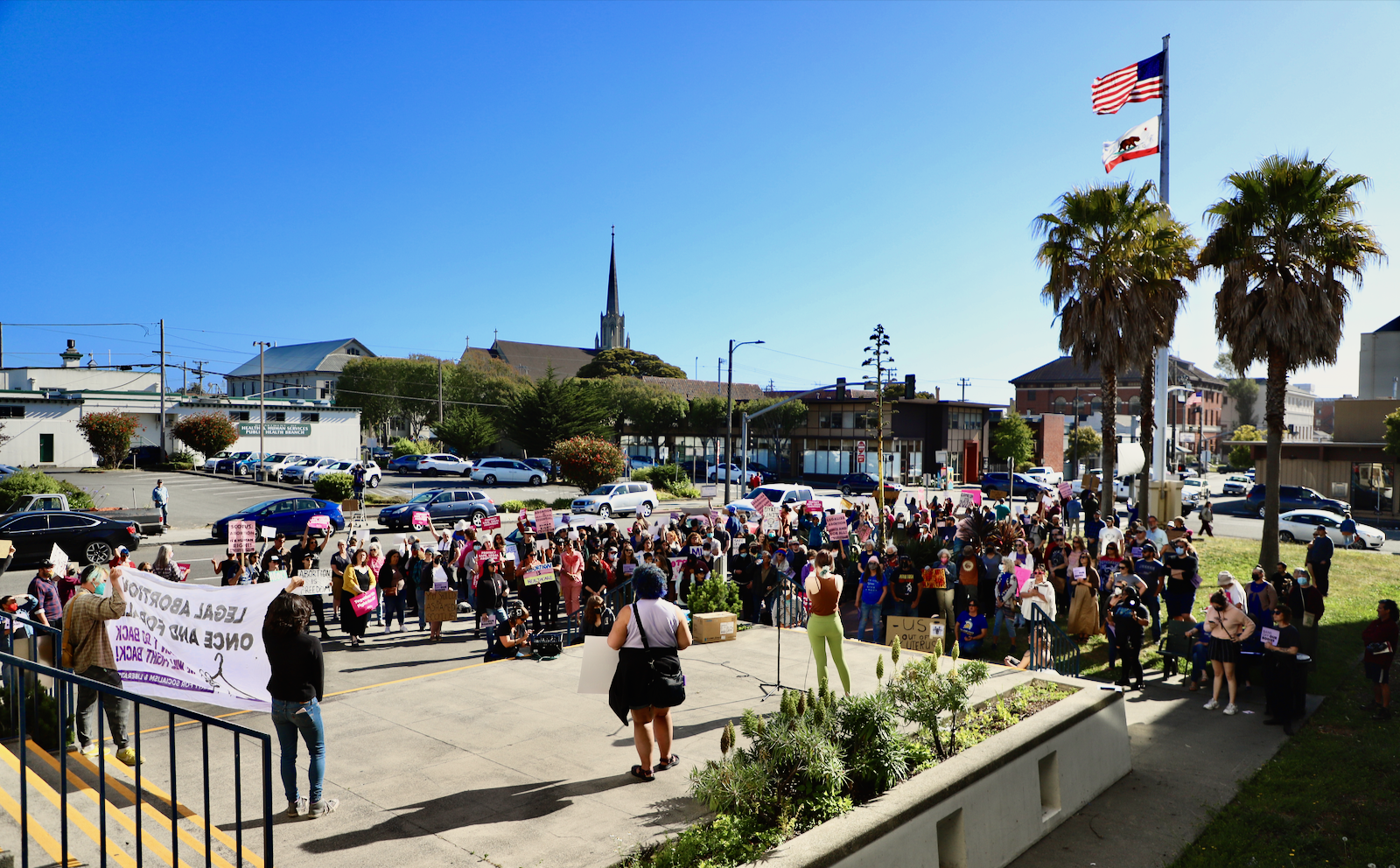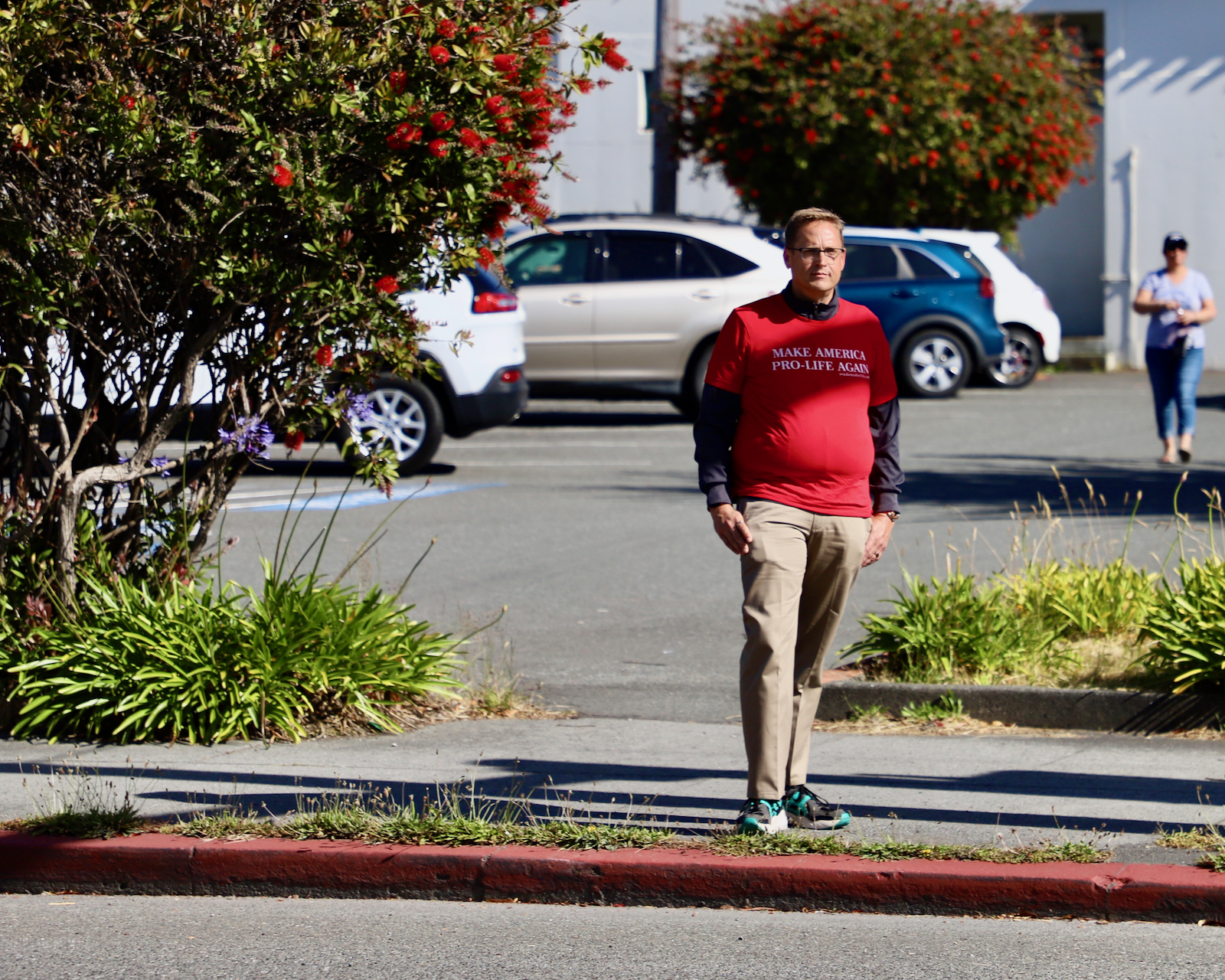 Humboldt County Deputy District Attorney Roger Rees.