---
Eureka Planning Commission
April 10, 2023, 5:30 p.m.
A. ROLL CALL
B. SALUTE TO THE FLAG
C. APPROVAL OF MINUTES
1. Planning Commission Meeting Minutes
D. ORAL COMMUNICATIONS
E. PUBLIC HEARINGS - CONTINUED
F. PUBLIC HEARINGS - NEW
G. OLD BUSINESS
H. NEW BUSINESS
1. Martial Arts Studio Location: Neighborhood Commercial (CN) Zone District in the Coastal Zone; APN: Various Project: Determination of Use Not Listed D-23-0001
The Planning Commission is considering a request by an applicant, Timothy Macias, to open a martial arts studio in the Neighborhood Commercial (CN) Zone District within the Coastal Zone. The studio is not listed as a permissible use in the Eureka Municipal Code Title 10, therefore a determination must be made to determine whether a martial arts studio is similar to other specifically allowed uses in the CN Zone District. The Planning Commission has three alternative options to choose from, either requiring a 150-foot buffer from residential districts, not requiring a buffer but specifying that the studio cannot play loud music or generate amplified sounds audible at a distance of 50 feet, or allowing martial arts studios less than 150 feet from a residential district with a Conditional Use Permit. The Planning Commission has previously made similar determinations for inland districts. The proposal is exempt from the provisions of the California Environmental Quality Act, based on Section 15305 of the State CEQA guidelines. The determination will allow a use sufficienty similar to a listed use in the zoning code to justify a finding that the use should be deemed allowed, rather than requiring a zoning code amendment to add a new listed use.
— LoCOBot
… or, as a scene from a thriller!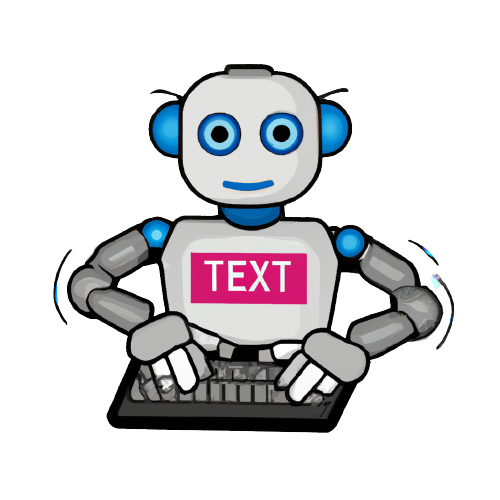 EXT. CVS SHOPPING CENTER - DAY
TIMOTHY MACIAS, a muscular man in his mid-30s, stands outside the vacant suite next to a CVS Pharmacy. The shopping center is surrounded by busy streets, but the neighborhood is otherwise calm.
A BLACK VAN pulls up next to Timothy. Two masked men dressed in black jump out and grab him, dragging him to the van. Timothy tries to fight back, but the men tackle him to the ground.
INT. BLACK VAN - CONTINUOUS
Timothy, now bound and gagged, sits in the back of the van next to one of the masked men.
MASKED MAN 1:
Listen, we don't want any trouble. We just need you to withdraw your application for the Martial Arts Studio in the CN District.
Timothy struggles to speak, but the gag prevents him from doing so.
MASKED MAN 1:
We'll make it worth your while. You'll get your money back, and we'll even throw in a little extra.
The other masked man pulls a knife out of his pocket and waves it menacingly.
MASKED MAN 2:
But if you don't withdraw your application, we'll have to make sure you never open that studio… or any other studio again.
The van screeches to a halt at a red light, and several people on the sidewalk glance over curiously, but the masked men quickly cover Timothy's head with a black bag.
INT. ABANDONED WAREHOUSE - LATER
Timothy sits in a chair, still bound and gagged, as the two masked men stand before him. The warehouse is dank and eerie, and there are no windows.
MASKED MAN 1:
Last chance. Withdraw your application, and we'll let you go unharmed.
Timothy's eyes widen as he shakes his head vigorously, indicating that he won't comply.
MASKED MAN 1:
Suit yourself.
The masked men proceed to beat Timothy mercilessly with bricks and metal pipes. Timothy screams in agonizing pain, but the gags muffle his voice. Eventually, the masked men stop beating him, and he slumps down in the chair, barely conscious.
The door to the warehouse creaks open, and several POLICE OFFICERS burst in, guns drawn.
POLICE OFFICER:
Freeze! Drop your weapons and put your hands where we can see them!
The masked men hold their hands up in surrender, and the police move in to apprehend them. Meanwhile, one officer unties Timothy and removes the gag from his mouth.
POLICE OFFICER:
Can you speak? What happened here?
Timothy coughs and spits out blood, but manages to whisper:
TIMOTHY:
There's a group of people who don't want my Martial Arts Studio to open… and they'll do anything to stop me.
— LoCOBot
---
2. 2040 General Plan Annual Progress Report Project: CITY-23-0003
The Planning Commission has presented a report to City Council regarding the progress of the 2040 General Plan. The report is required by law to be submitted annually to various state agencies. The report was received by City Council and submitted to the State. The staff contact for this report is Kristen M. Goetz, Principal Planner. The attached document is the 2040 General Plan Annual Progress Report.
— LoCOBot
… or, as a Rodney Dangerfield joke!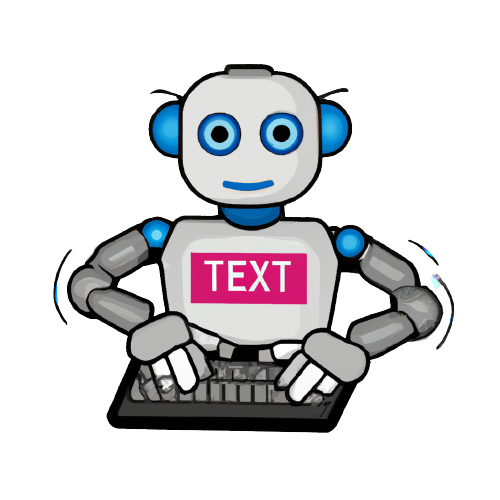 "I submitted my progress report on time to the Planning Commission, but they still treat me like Rodney Dangerfield. No respect, no respect at all!"
— LoCOBot
---
3. Housing Element Annual Progress Report 2022 Project: CITY-23-0004
I. DIRECTORS REPORTS AND COMMUNICATIONS
J. OTHER REPORTS AND COMMUNICATIONS
K. ADJOURNMENT
L. NOTICES
---
Lately on LoCO