2017 Sparky the Foster Dog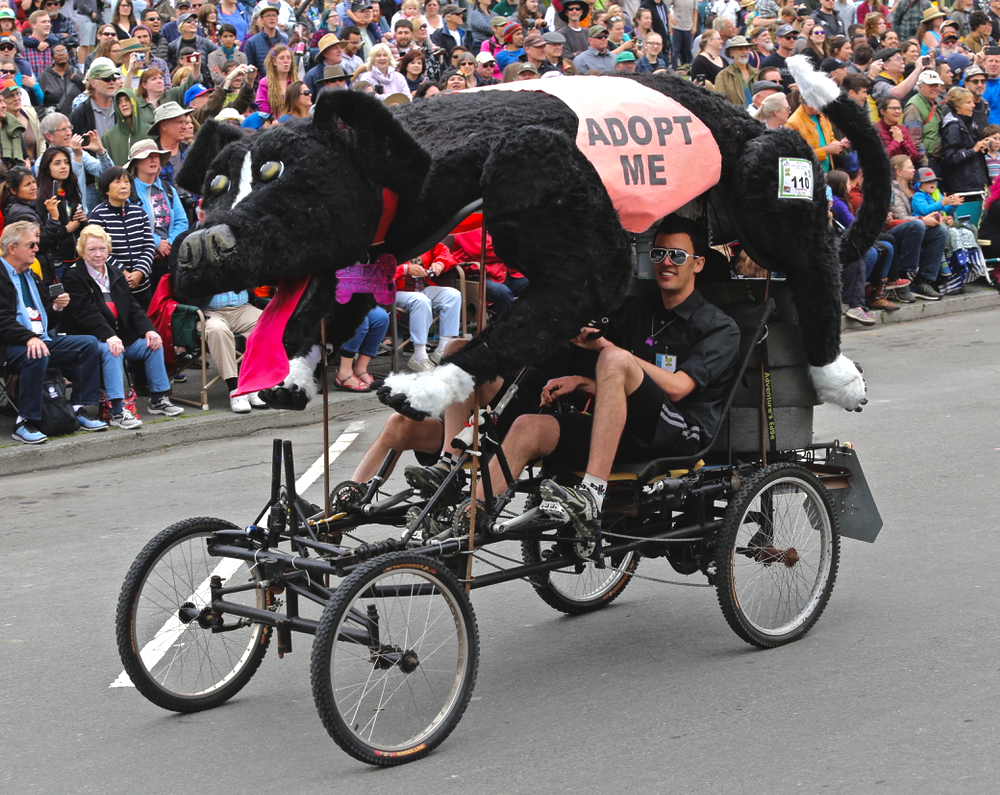 2017 Sparky the Foster Dog
2017 Sparky the Foster Dog
"As with so many cats and dogs in the foster system, he is waiting to find his forever home."
Captain: Chris Daugherty / Years Raced: 8 / Years Aced: 2
UPDATES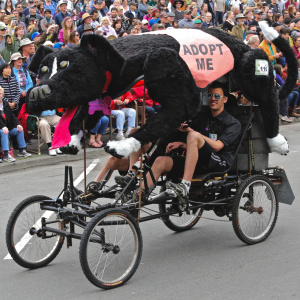 Ferndale Foto Finishes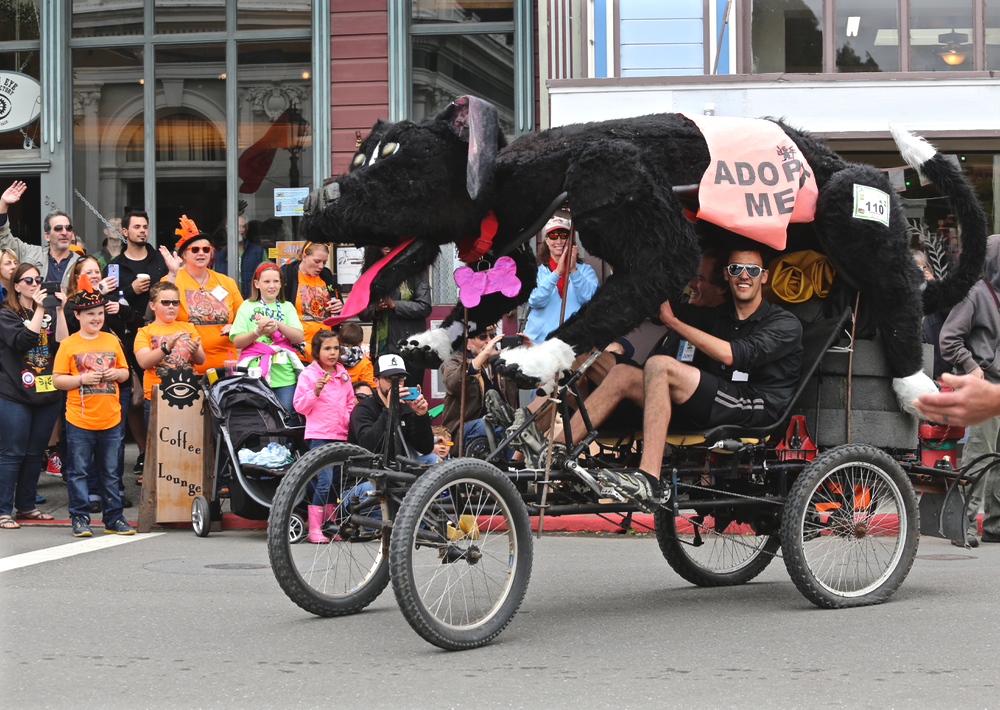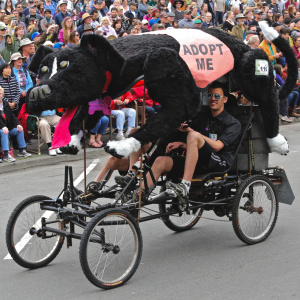 Wet Glory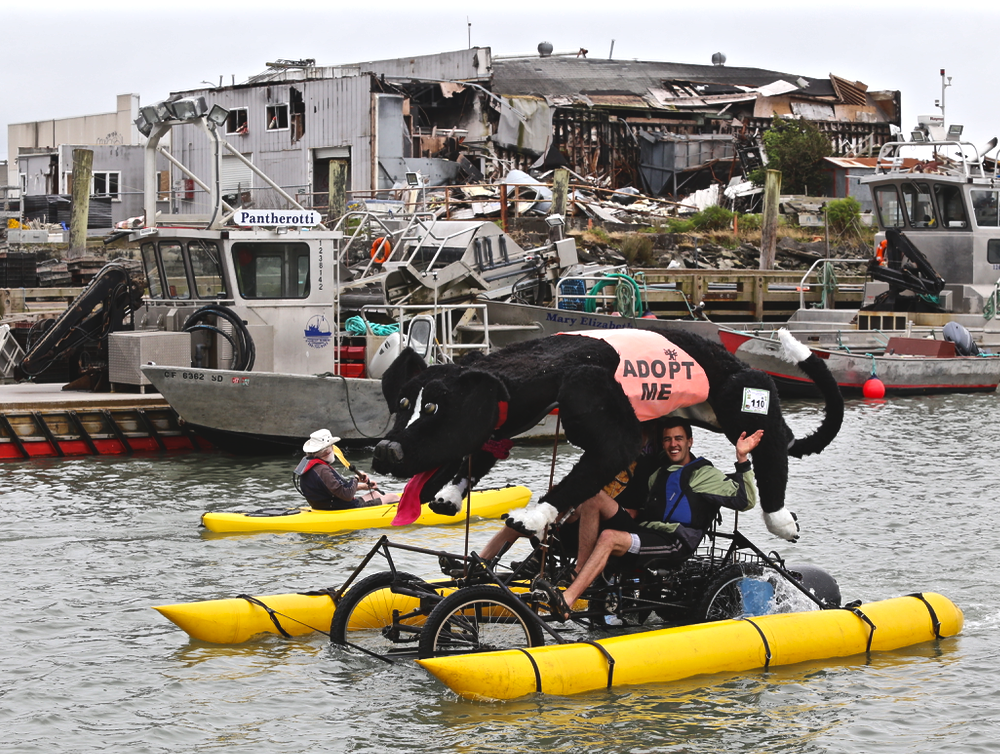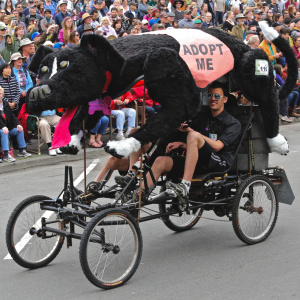 (VIDEO) SPARKY DOWN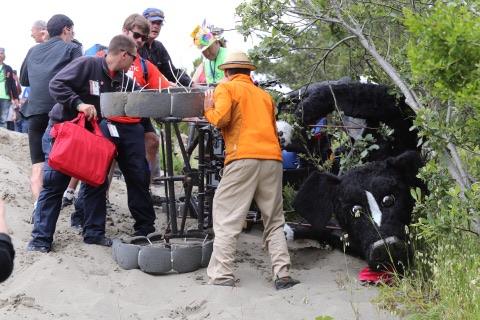 Oh no! They say it's a "dog eat dog world," but over at Dead Man's Drop it's a "dog eat sand" kinda scene. Ruff!
Sparky the Foster Dog is the first sculpture thus far to fail to successfully navigate the perilous dune. Sounds like the mutt didn't sustain any damage that will stop them from carrying on. Time will tell. Should they make it to the finish line maybe take pity on them and share some of that bacon you lug around.
Video of the biff below.
---
---