Random Rab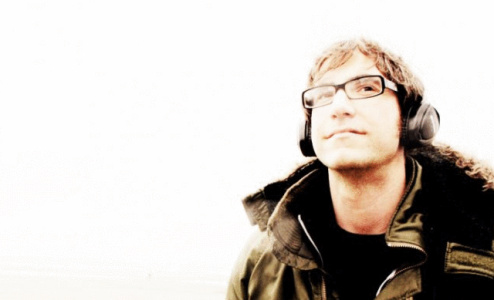 World Famous Productions presents Random Rab LIVE with Cedar Miller ft. Little People!
The Random Rab Live Show is a collaboration of Rab and Cedar Miller. Mixing electronic music technology seamlessly with live instrumentation and vocals, the live show is both cutting edge and undeniably musical. Having played music together for over 10 years in various projects, Rab and Cedar have a chemistry that accentuates sonic sensibility
Emerging from his own distinct corner of the West Coast electronic music scene,
Random Rab
offers a powerful and unique contribution to sonic exploration. Often referred to as "The Master of Emotion" his music is patently beautiful and melodic. With diverse influences ranging from trip-hop, classical and Arabic to bass driven compositions, his songs are considered anthemic and timeless. As a multi-instrumentalist and singer, his tracks are organic, uplifting and stand on their own as a distinct genre. Listeners of all types of music can find something they can relate to in this sound. He has toured extensively across North America, including tours with Bassnectar, Shpongle, Beats Antique and headlined several festivals across the country. There is no doubt that Rab understands a multitude of musical styles. He has been the front man of a heavy metal band, toured as a classical trumpet player, played bass in a country music band, was a scratch DJ for a jazz fusion project, was the singer for a rock band in Mexico and has collaborated with countless musicians of all styles. From acoustic performances in the Himalayas to rocking packed clubs in New York, Random Rab has found a way to connect with people of all kinds. Sometimes performing solo and at other times featuring collaborative musicians, the live experience is focused on a high quality translation of sound that is simultaneously sexy and psychedelic.
Little People
is the nom-de-guerre of Anglo-Swiss producer Laurent Clerc. Quirky and charming, as their name suggests, Little People inhabit the often earnest world of instrumental hip-hop, but instill it with a little fun and a dash of personality. Downtempo electronic music that's part beats, bleeps and real live instrumentation. The requisite beats are all in the right place, but it s their choice of samples and sheer musicality that makes them stand out.
DATES/TIMES
WHERE
PRICE
---