LoCO, What's Cooking?
Humboldt County's collective menu of daily specials.
Lunch
Veggie Delight with Guac bagel sandwich
$7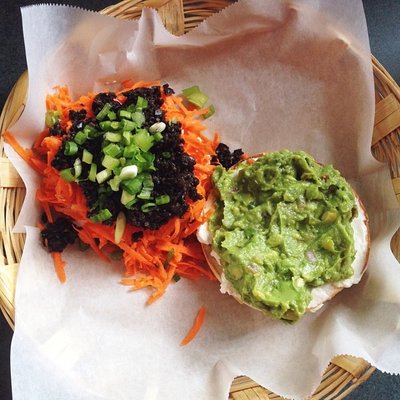 Los Bagels, Eureka
707-442-8525
403 Second St., Eureka
---
Dinner
Smoky Jalapeño mac n cheese
$7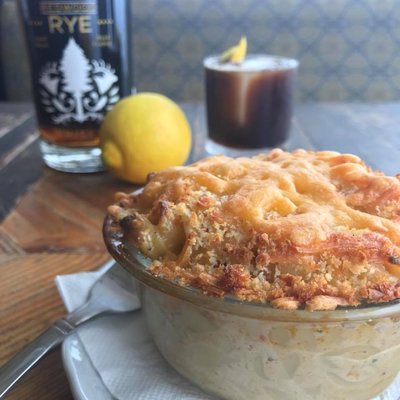 Cheddar, garlic, jalapeños, Scrimshaw pilsner, smoked paprika, cayenne, & cinnamon. Pairs well w/ a "Curse of the Golden Flower" (chamomile infused vodka, chanterelle syrup, Nigori sake, lemon, and candied chanterelle).
The Miniplex at Richards' Goat Tavern
707-630-5000
401 I Street, Arcata
Want to get your restaurant's specials in front of the largest audience in Humboldt County? Contact us today: 707-786-5104 or email advertise@lostcoastoutpost.com