LoCO, What's Cooking?
Humboldt County's collective menu of daily specials.
Lunch
Tea Sandwiches
$2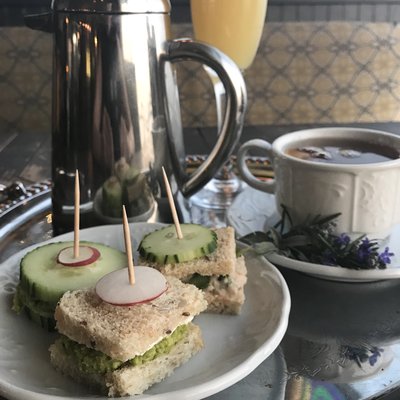 1:00 til we sell out. Organic rosemary-sage white bean spread w/ wild leeks, organic baby arugula & cucumber (vegan); and organic pea purée w/ cream cheese, wild leeks, & Larrupin sauce. GF versions on cucumber. $2.50 mimosas til 4:00.
The Miniplex at Richards' Goat Tavern
707-630-5000
401 I Street, Arcata
---
Bagel Lox
$8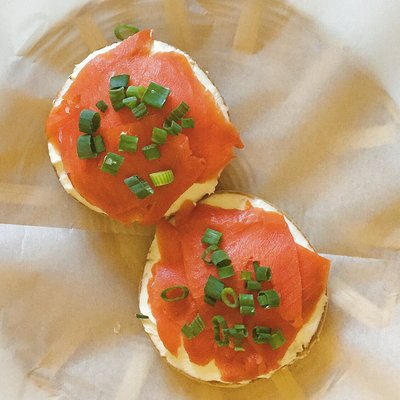 Your choice of bagel with CC and wild lox.
Los Bagels Arcata
707-822-3150
1061 I Street, Arcata
---
Want to get your restaurant's specials in front of the largest audience in Humboldt County? Contact us today: 707-786-5104 or email advertise@lostcoastoutpost.com