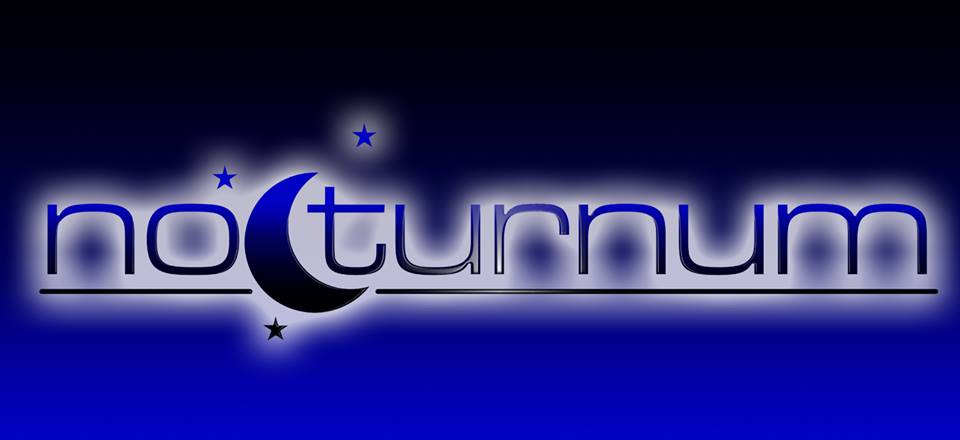 Eureka's Sixth Street will be a little quieter come 2014.
After five years, Nocturnum is set to whomp its last whomp just after the new year on Jan. 9, the club announced today on its Facebook page:

'Twas back in March of 2009 when Gil Miracle opened the club in the Sixth Street shell of the former O-H's Townhouse. The show opening night? KRS-One. (Read more in this retro The Hum.)
Good night, Nocturnum.