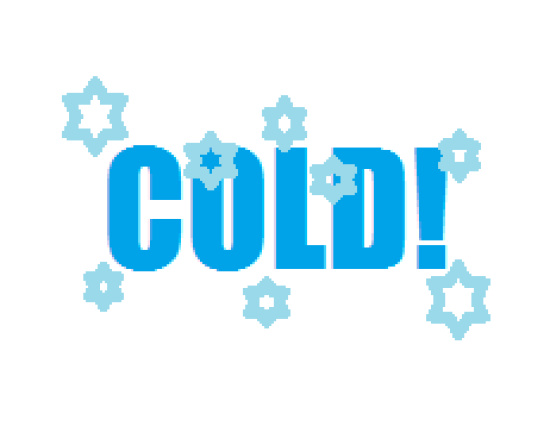 The US National Weather Service—-(Have you liked them on Facebook yet? You should.)—is reporting a record low in Eureka today of 28° which beats the previous low of 31° set in 1994.
Crescent City also sets a new low for today by dropping to 30° which surpassed the old record of 31° set in 1948!
And tomorrow is supposed to be colder!
Previously: