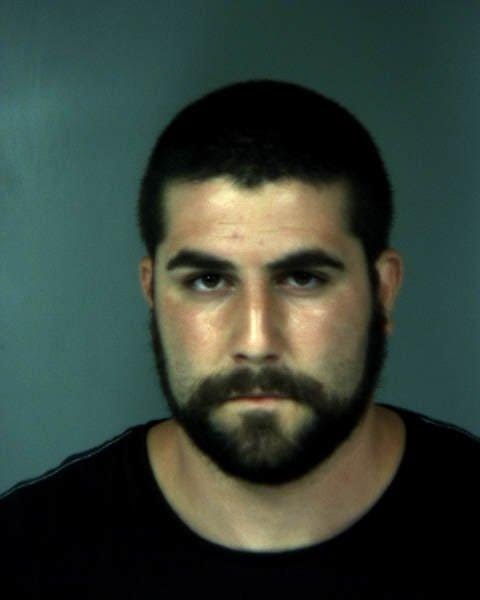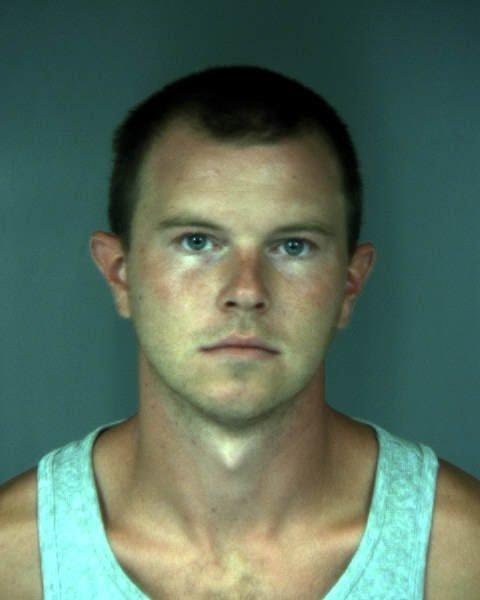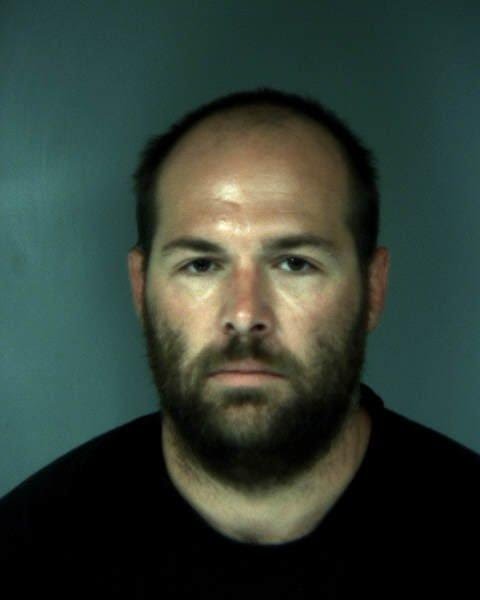 Humboldt County Sheriff's Office press release:
On 07-25-2013 at about 0830 hours the Humboldt County Drug Task Force assisted by the Humboldt County Sheriff's Office served a search warrant at a residence located in the 2200 block off Highway 96, Willow Creek.

Officers located an outdoor marijuana growing operation on the property. Officers eradicated 315 growing marijuana plants that ranged in size from 2 feet to 5 feet. Officers seized approximately 10 pounds of processed marijuana, two pistols, and one rifle. Officers seized approximately $3,000 dollars in cash for asset forfeiture.

Officers arrested 3 suspects at the residence for cultivation and possession of marijuana for sales. The suspects were identified as: Garbis Raffy Zavzavadjian age 29, Christopher Bynum Brown age 29 and Russell Wayne Fry Jr. age 30.

All three subjects were transported to the Humboldt County Correctional Facility and their bail was set at $25,000 dollars each.

This case remains under investigation by the Humboldt County Drug Task Force.