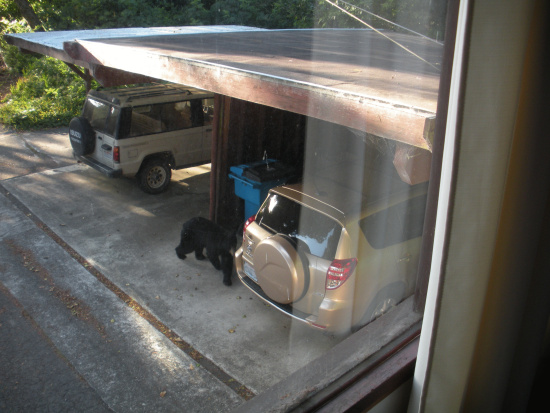 Last night at about 8 p.m., word spread through social networks that a bear was romping through Henderson Center, prestigious Rosewood, and its meticulously-maintained backyards. Witnesses said it was maybe two years old and able to jump backyard fences.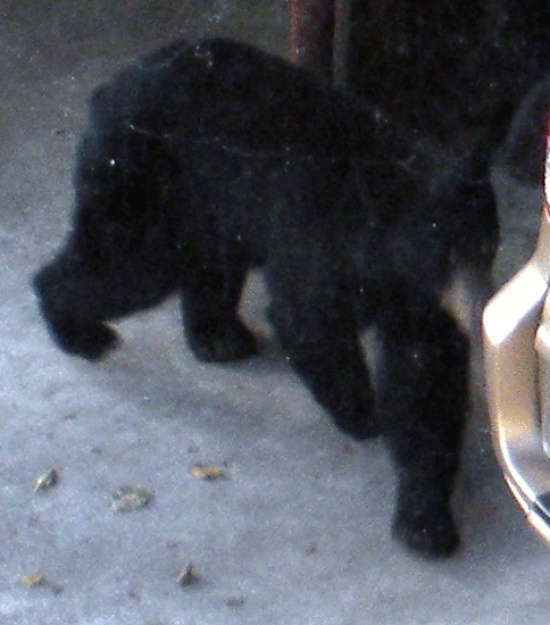 Updates were disseminated about the bear's latest location and neighbors were reminded to keep an eye on kids and pets.
Craving a bear sighting IRL, this reporter jumped on his bike and gave it the ol' college try, which indicates failure.
But what did it want, and when will it return? And what does it all mean?*
[Thanks to KHUM listener Sue for the photo.]
*besides 'We live among bears'.