Cooperation and collaboration usual highlight relations between the North Coast Environmental Center and Ocean Conservancy. This weekend, however, the groups face off in the annual sand wars – aka the Friends of the Dunes' Sand Sculpture Contest. Will Ocean Conservancy reclaim the coveted Golden Shovel? Or will the NEC upstage yours truly by bringing talent and skill to the game? Perhaps both will be left adrift and another sponsor's name will adorn the trophy. Only one way to know – come out on Saturday for to 18th Annual Sand Sculpture Festival!
The action starts at 8 a.m. if you're building or you can wait till noon for the best spectating. For those intrigued by the idea of combining bits of mostly disingrated rock into temporarily artful forms, here's some more encouragement: Cash prizes up to $100 will be awarded!
Pre-register a team for the discounted price, $7 for teams up to 6 ($10 the day of) and $12 for teams of 7 or more ($15 the day of). Participation by all ages and skill levels is encouraged. The magic happens on the beach beyond the Manila Community Center, 1611 Peninsula Drive. More info at Friends of the Dunes.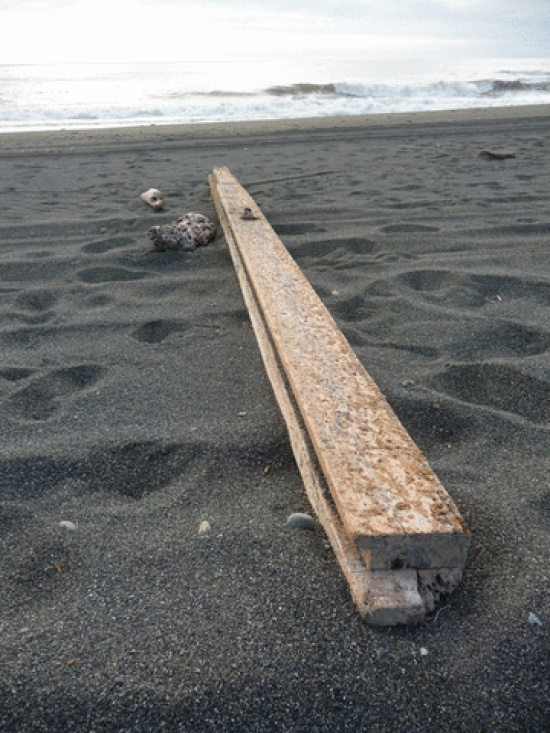 The NEC and OC will also be combing the beach for tsunami debris and "regular" trash this weekend. In collaboration with the California Coastal Commission, the NEC hosts two Japan Tsunami Debris monitoring events:
Samoa Beach in Humboldt County on Saturday, June 29 from 10 a.m. to noon.
Point St. George Beach in Del Norte County on Sunday, June 30, also from 10 a.m. to noon.
They've found some amazing things so far – join them for the hunt and the clean up.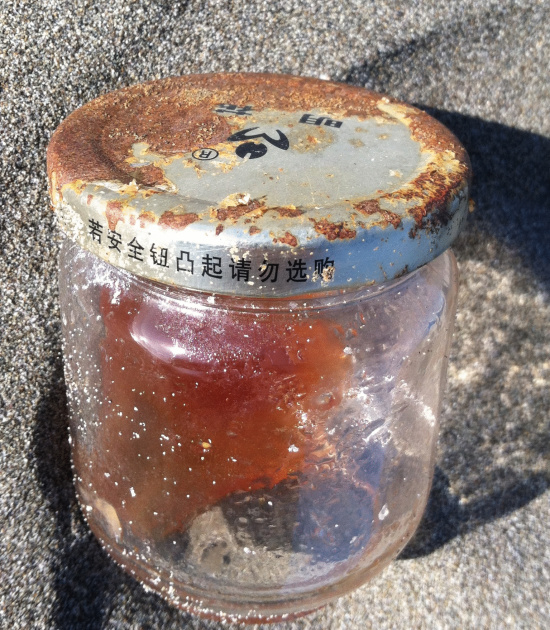 To sign up, email marinedebris@yournec.org, register on the NEC's Facebook page, or call (707) 822-6918.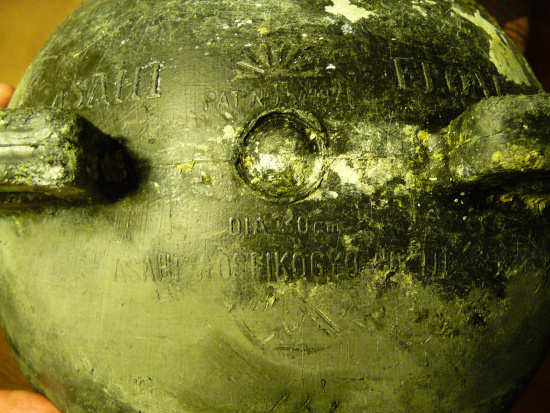 Meanwhile, Ocean Conservancy (me) will scour the beach outside the Ma-l'el Dunes and inside the Samoa State Marine Conservation Area on Sunday, June 30 at 11 a.m. Meet at the south BLM parking lot in Manila off Young Lane.
I'll be discussing tsunami debris, the monitoring projects and the greater problem of ocean trash with John Matthews on KSLG 94.1 FM today at 11:30 a.m. and with Larry Traskk on KHUM 104.3 FM at 12:30 p.m. One topic: alternatives to scrubbing your face with micro plastic. Seriously.