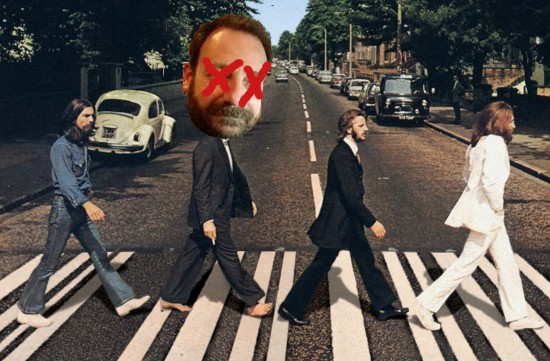 As most of you know by now, several large limbs from a redwood tree broke free near the Trees Stage Saturday afternoon at the Summer Arts and Music festival at Benbow Lake State Recreational area crushing the KHUM easy-up from under which we were broadcasting. And although we mourn the loss of our easy-up, none of the KHUM crew were injured. I am here to quash the rumors of my demise or serious injury. Many people saw me in the KHUM booth Friday while setting up and all day on Saturday. However, the truth is my shift ended at 2 p.m. and I was on the road home when the limbs came down. Larry Trask was on the air for about 15 minutes when it happend. Although shaken up, Larry is fine also.
Rumors ran ramped after the all the turmoil but I was safe on the 101 heading north. Since I was absent people thought I had been carted off in an ambulance. There were some injuries however, none of those hurt were among the KHUM staff.
Thank you for the concern.