---
Massive Community Forest Planned For Eureka
---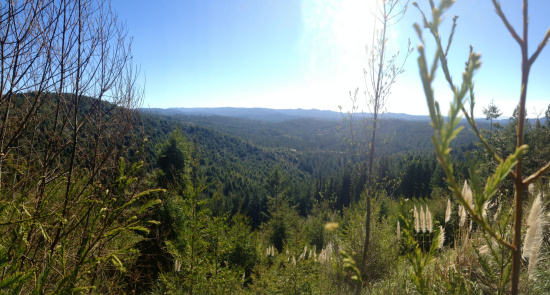 Good news for outdoor enthusiasts: the county is working to acquire the McKay Tract, a large forest behind Eureka. It's not a done deal, but things are looking good. If successful, it could double the size of land managed by the Humboldt County Public Works Department, and create a tremendous new destination for recreation and outdoor activities in Eureka's backyard.
The county says it will be solicit public input in April. How can the McKay park learn from the mistakes and successes of the Arcata Community Forest?
Proposed ideas:
A timber-harvest element that would pay for the management [think Arcata Community Forest]
Hiking, biking, and equestrian trails
Carbon [sequestration] markets
Conservation easement
[More details, photos, and maps below the jump]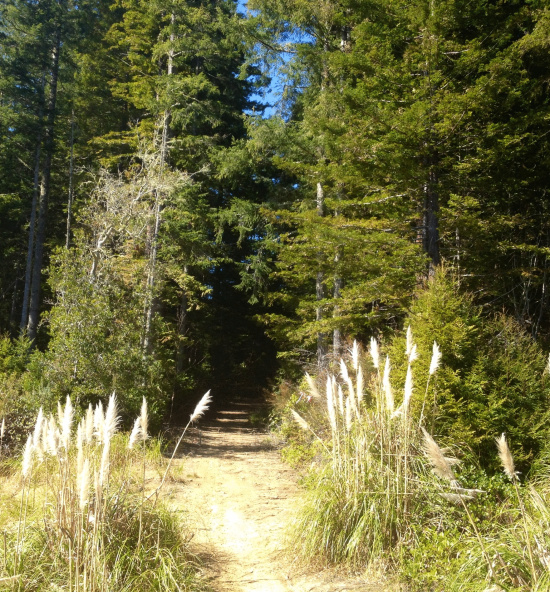 From the county:
"A community forest is proposed for a portion of the timberland situated southeast of Eureka near Cutten and Myrtletown. The land under consideration is part of the McKay Tract currently owned by Green Diamond Resource Company. Green Diamond has been working with The Trust for Public Land, a national conservation organization, to develop a conservation strategy which includes plans to sell a portion of Green Diamond's McKay Tract land holdings adjacent to the urban interface and west of Ryan Creek in order to establish a community forest.

Such a community forest will conserve the land's resource values, maintain timber harvest, and create opportunities for public access and recreation. The Trust for Public Land is leading efforts to raise funds for the land acquisition to establish the community forest. Depending on the amount of funding available, the community forest could range from approximately 775 to 1,415 acres."
Email mckayforest@co.humboldt.ca.us for updates. Learn more from the county's unusually easy-to-read FAQ. Also, lots MAPS!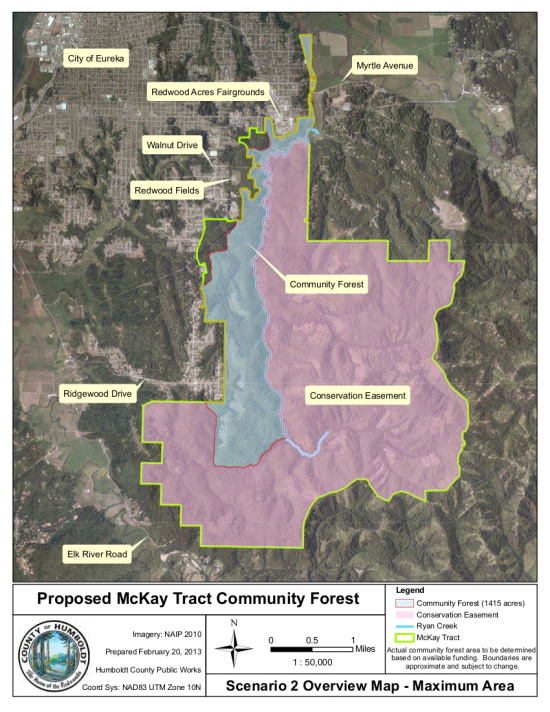 ---
SHARE →
---
---