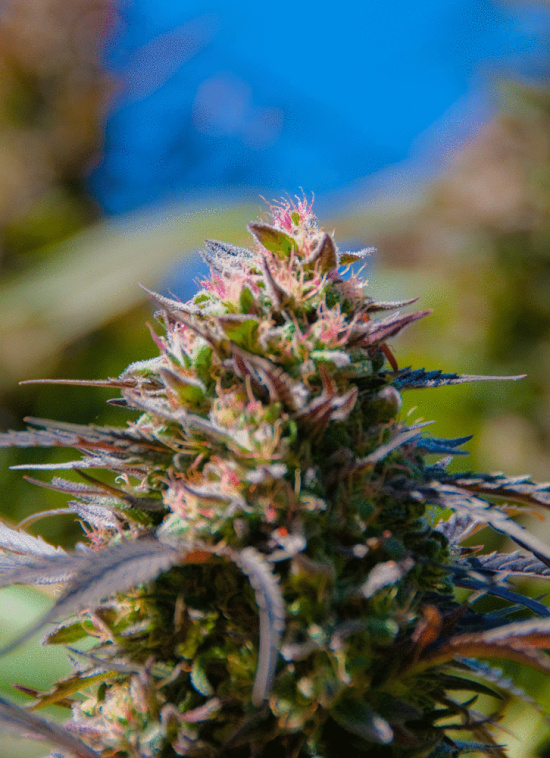 The County has offered its idea of what a medical marijuana ordinace might be like but what does the community think? Hezikiah Allen, President of the Mattole Restoration Council, as well as Emerald Growers Association Chair, Kristin Nevedal, and Robert "Woods" Sutherland, community activist, want to know.
Two meetings are being held in the Southern Humboldt region to gather input from community members on what ideas could work. Nevedal says that the meetings are intended to gather ideas and bring back the results to the county.
She says that the plan is to steer this community meeting towards ideas and away from complaining about the draft ordinance. "People can bring their concerns but it would be nice if they could offer their solutions," said Kristin Nevedal. "What we want to do is not necessarily discuss the county's proposal."
Nevedal says the group is hoping to find out what kind of ordinance would be needed to bring growers to participate in regulation. "Let's talk about solutions," she said.
These meetings, she says, should be about what medical cannabis regulation should look like. "We're going to collect as much information as we can," Nevedal says and then take the information gathered to the County.
The first meeting is Wednesday night at the Vet's Hall at 6 P.M. The second is Saturday Sunday at Beginnings at 2 P.M.