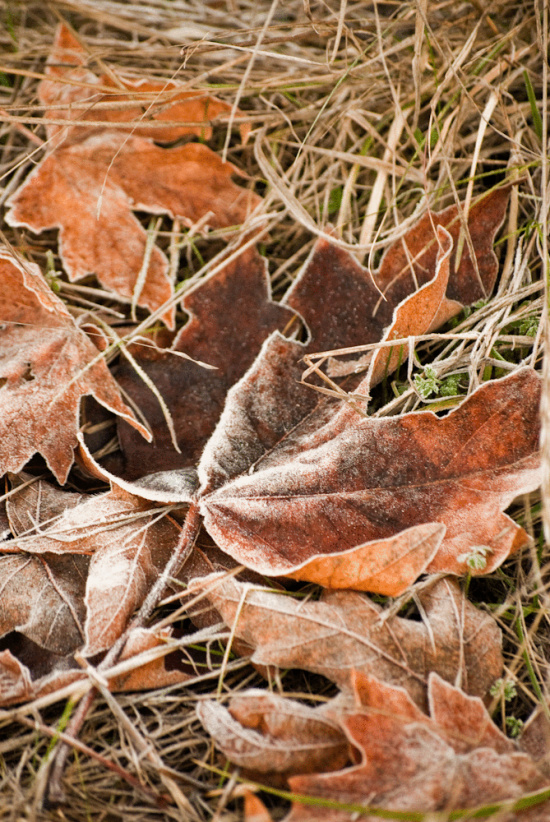 The National Weather Service is predicting freezing temperatures for much of the North Coast and its interior Monday morning. Their Facebook page says,
Low temperatures Monday morning will fall into the upper 20s to low 30s across interior areas of Northwest California and into the mid 30s near the coast. Areas of frost are likely Monday morning. Cover or move sensitive plants inside to protect them from frost damage. Also, do not forget about your pets. Make sure to provide adequate shelter and if possible bring your pets inside.

…A strong cold front will bring widespread rainfall, mountain snow, and gusty southerly winds to Northwest California beginning Monday night through Wednesday. Southerly winds will be strongest on coastal headlands and ridges late Monday night into early Tuesday with rain and snow spreading over Northwest California Tuesday into Wednesday. Additionally, hail showers will be possible in coastal locations on Wednesday. A few showers may linger into Thursday.