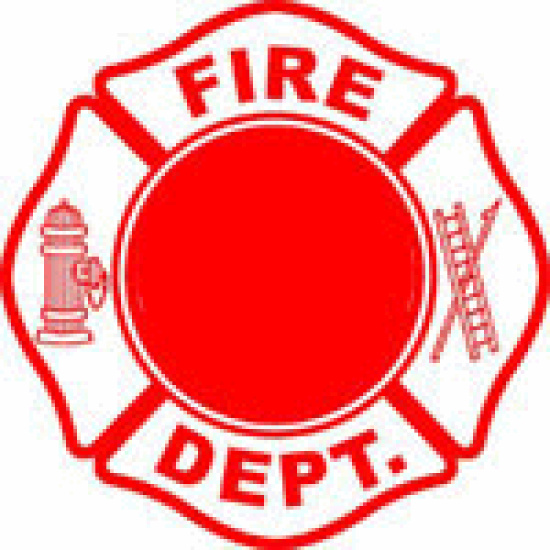 According to George Monroe, Public Information Officer for the Southern Humboldt Fire Chief's Association, an elderly man was severely injured during a fire in Phillipsville Tuesday morning. Monroe explained that a call went out at 6:17 A.M. A trailer in the trailer park behind the Deer Horn Lodge was on fire. The [Miranda Fire Department,] Phillipsville Fire Department and Cal Fire responded.
The elderly victim was rescued from the trailer and rushed to the Rohnerville airport where a helicopter flew him out of the area to [UC Davis.] Burns were reported to have covered over 60% of his body.
The cause of the fire is still under investigation.
*Updated with more information at 8:13 P.M.