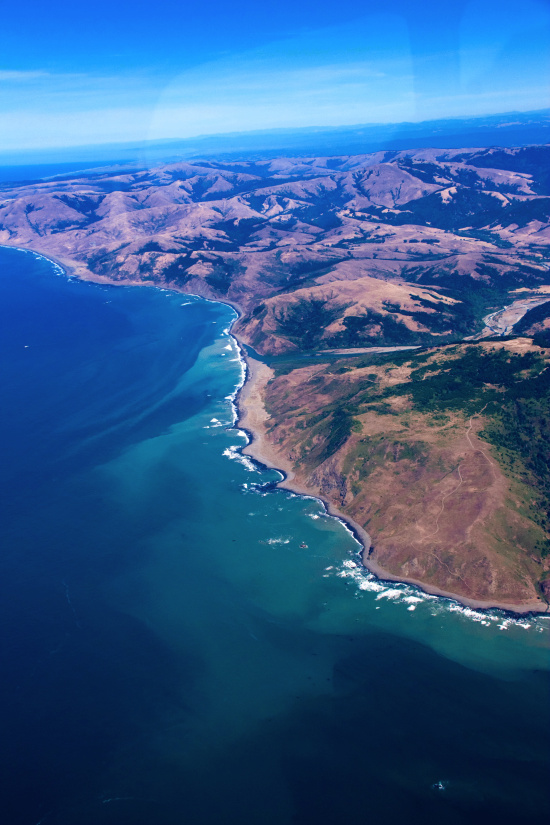 LoCO readers already know that Bureau of Land Management lands have been closed due to the federal government shutdown, but for those interested in future access specific to King Range, Humboldt Surfrider is hosting a meeting tonight at 6:30 p.m. in the Humboldt Brews music room. (The T-S did an overview of the agency's proposed plan a few weeks ago and BLM has posted the details here.)
If you can't make it, know that public comments can be emailed to ca338@blm.gov, with the subject line "King Range Business Plan." They can also be sent to BLM King Range Project Office, P.O. Drawer 189, 768 Shelter Cove Road in Whitethorn, or the BLM Arcata Field Office at 1695 Heindon Road.
Public comments will be taken until Oct. 18.