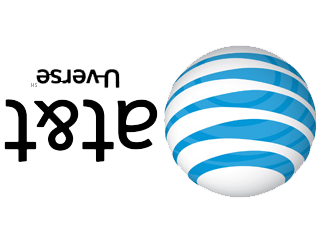 Lost Coast Outpost friends started throwing up the bat signal this morning. Then more of them, and then more of them, and then finally more of them until it became an Official Thing: A significant number of AT&T "U-verse" customers in Humboldt County are chingado.
And since U-verse is one of those all-in-one deals — Internet, TV, phone, etc. — any or all of those services could be out
Turns out this is a nationwide problem. The Chicago Tribune got hold of someone presumably in the know who blames a "software upgrade issue" and promises that service — at least in the Chicago area — will be restored soon.
(H/T Mark McKenna and a cast of several.)