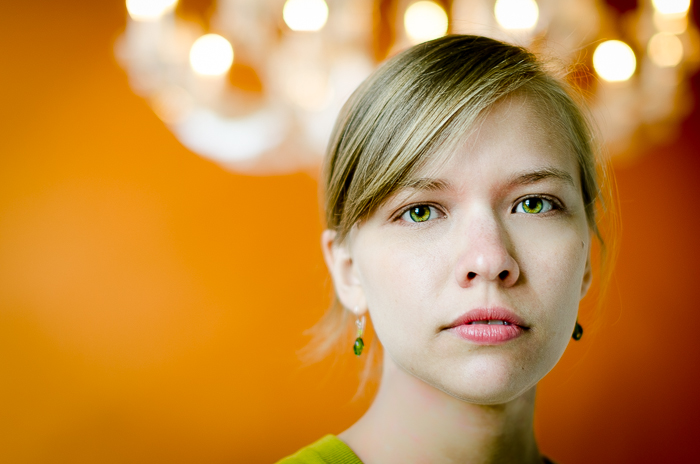 Two straight days of Humboldt Live Sessions? Y'all are spoiled.
Eugene-based singer/songwriter Caroline Bauer recently hauled her guitar up the stairwell in Eureka's Buhne Building for the privilege of being the latest subject of local videographer Chuck Johnson's Humboldt Live Sessions music video series. Hit play below to be haunted by Bauer's vocals during her song "The Moon."
Humboldt Live Sessions music videos are produced by Chuck Johnson and feature local/travelin'-through musicians in non-traditionally musical Humboldt locations.
Previous Humboldt Live Sessions: