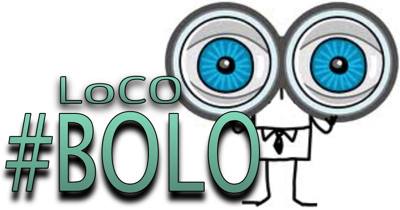 Here's the latest post in our "Be On the Lookout" series, where we highlight stolen items and ask you to help by reporting any sighting to the appropriate law enforcement agency.
UPDATE 8/13: According to Kernen Construction, the Bobcat was found!
###
Original post: Late Sunday night or early Monday morning a 2002 Bobcat 463 was taken from Kernen Construction's job site at School Road and Vine Street in McKinleyville. (The image below is of a similar piece of equipment not a photo of the actual missing item.)
The Bobcat has 600 hours on it. Identifying Marks include: Green and white Equipment Identification Number sticker "DA5F48" on both sides and McKinleyville Ace Stickers on the side. The Serial number 52221162.
If you have any information, please contact the California Highway Patrol at 707 822 5981.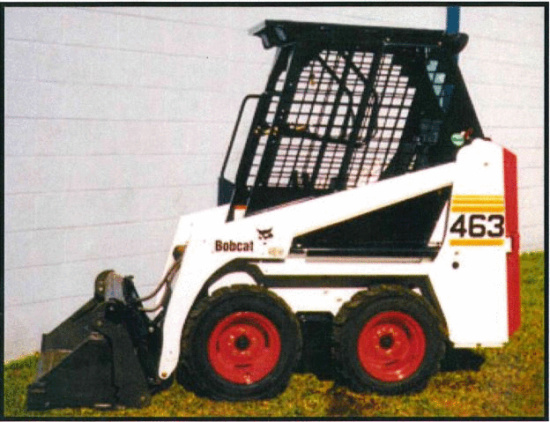 Previous BOLO: