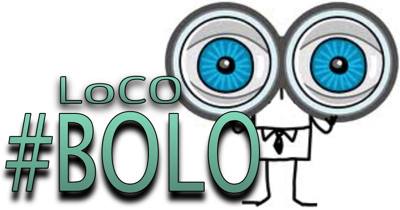 Here's the latest post in our "Be On the Lookout" series, where we highlight stolen items and ask you to help by reporting any sighting to the appropriate law enforcement agency.
UPDATE: Bike was found not a block from the owner's home on a pile of fresh lawn clippings. It had been recently put there.
Original post:
On Wednesday, August 20, this 1969 Honda Trail 90 motorcycle, license plate #16U2773, was taken from L. K. Wood Blvd. in Arcata. (See photo below.) Though the image shows the bike with a motor, when it was taken, it did not have one.
This is a project bike the owner helped build when he was 12. If you have any information about this theft, contact the Arcata Police Department at (707) 822-2424.
For more information about items stolen in Humboldt County, check out this Facebook page, Humboldt Lost and Found. Like one reader said, It's like a "big billboard in the sky" for items that have disappeared from your life.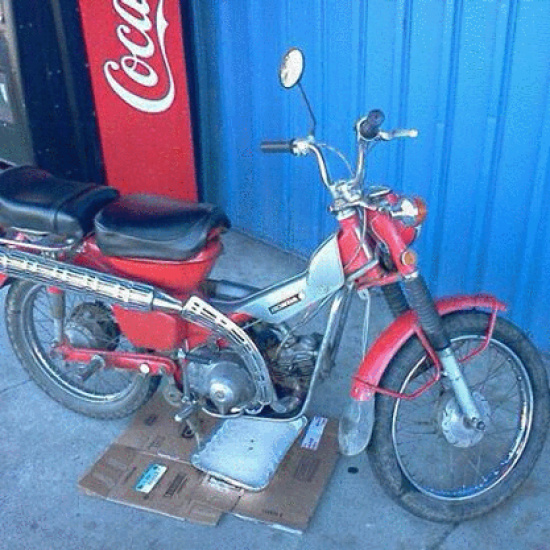 Previous BOLO: