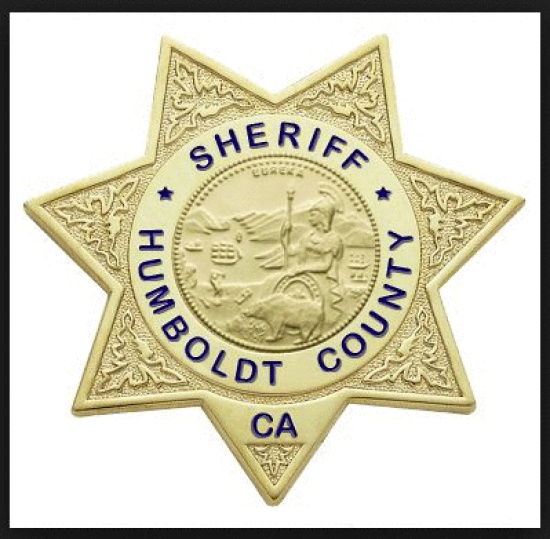 According to scanner traffic, an altercation just before 6 p.m. in Crab Park west of Loleta led to at least two people being injured badly enough to need medical treatment. About 5:50 p.m. this evening, dispatch received information of the fight. A stick was reportedly used to injure someone.
A RAV4 carrying multiple subjects was said to have been leaving the scene.
Dispatch reported that the suspect vehicle had been seen at Redwood Memorial Hospital. According to the scanner, the "Sheriff's Office confirmed that one of the passengers may have injuries."
An ambulance also was dispatched to carry an injured party from Crab Park also to Redwood Memorial.
—-
Thanks to our Andrew Goff, reporter about town, who called in the information about the incident.