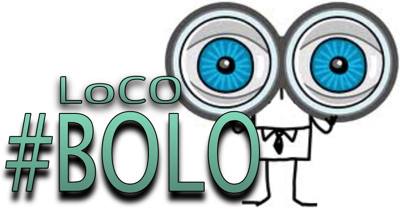 Here's the latest post in LoCO's "Be On the Lookout" series, where we highlight stolen items and ask you to help by reporting any sighting to the appropriate law enforcement agency.
On December 7, a red schwinn beach cruiser, woman's bike, was stolen in Eureka from 5th and G Street. The serial number is TM 00501089. Below is a picture of the identical matching male version. The female version has a lower crossbar.
Anyone with any information to reunite these star-crossed lovers so they can ride off into the sunset together should contact the Eureka Police Department at 707-441-4044.
Previous BOLO: