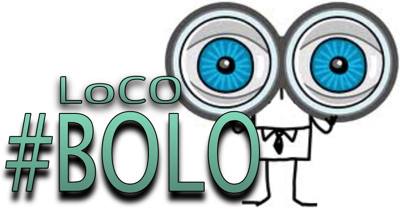 Here's the latest post in LoCO's "Be On the Lookout" series, where we highlight stolen items and ask you to help by reporting any sighting to the appropriate law enforcement agency.
While the owner and his girlfriend were out of town for Thanksgiving between November 23 and 30, Goldilocks (or her not very nice equivalent/s) broke into a home in Eureka on P St between Hodgson and Harris [slept in their bed and stole multiple items.]
This person stole: Stihl weedeater (FS 90 R), Craftsmen Miter saw (chop saw), Skil battery powered drill and bits, REI Passage 2 tent, Xbox One (two controllers, one game), Xbox 360 (two controllers, several games), Remington 20 gauge pump action shotgun with wood stock and black barrel, several DVD's, jewelry, fireworks, money and other little things.
The owner said, "By the size and weight of some of these items, it is almost certain that this person was driving a vehicle and someone could have seen him/her loading these items into that vehicle most likely late at night or early in the morning."
If you have any information please contact Officer White at the Eureka Police Department. The number to call is 441-4044. The case number is 3C14-10063."
Photos of items similar to some taken below.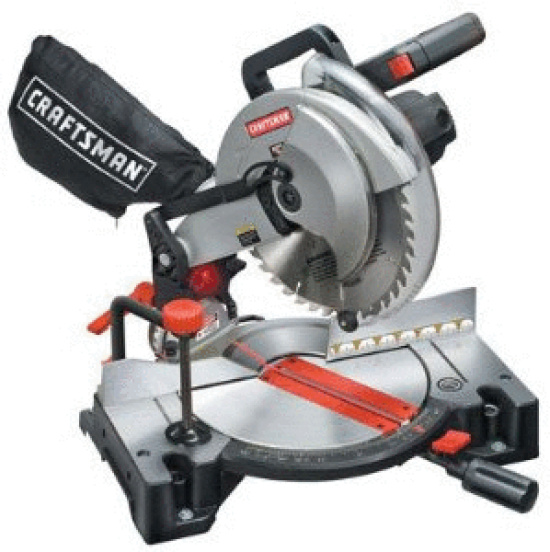 Previous BOLO: