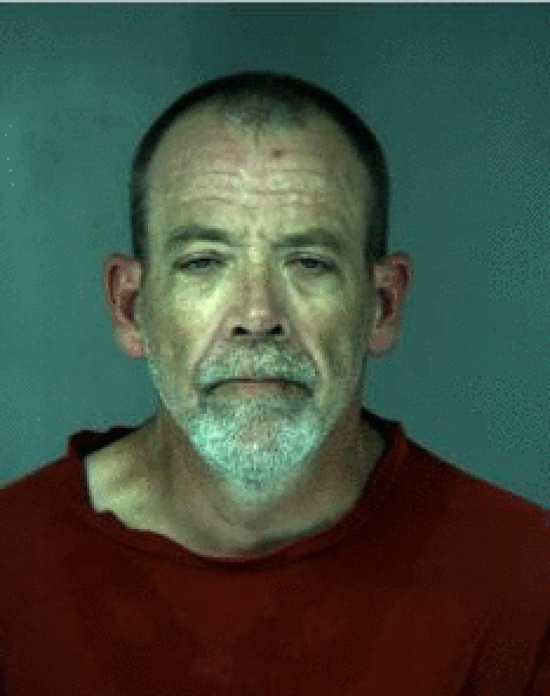 Humboldt County Sheriff's Office press release:
On 12-06-2014, at about 4:00 A.M., the Humboldt County Sheriff's Office received a call regarding a trespass at the Fairhaven Power Plant on Bay St., in Samoa. It was reported that a male subject was trespassing on the site, damaging equipment and threatening employees.

Deputies responded to the site and located the suspect Gregory Crockett. Crockett had climbed to the top of one of the towers that are at the facility. Deputies climbed the tower and Crockett was taken into custody. Crockett was transported to the Humboldt County Correctional Facility and booked for Vandalism, and Trespassing.

Anyone with information for the Sheriff's Office regarding this case or related criminal activity is encouraged to call the Sheriff's Office at (707)-445-7251 or the Sheriff's Office Crime Tip line at (707)268-2539.