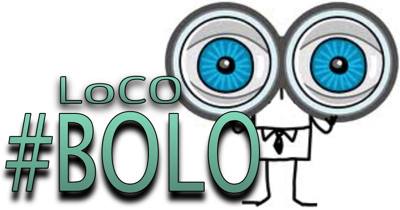 Here's the latest post in our "Be On the Lookout" series, where we highlight stolen items and ask you, our readers, to help your neighbors by passing on any helpful information to the appropriate law enforcement agency.
On February 1st at 4:14 a.m., the Local Thrift on West Harris in Eureka was broken into. According to the owner Blaine Ryan, "They stole a Sterling Silver Flatware set by Oneida." The stolen item was a 59 piece Damask Rose Heirloom set. It was valued at $3500.00. (See photo below.)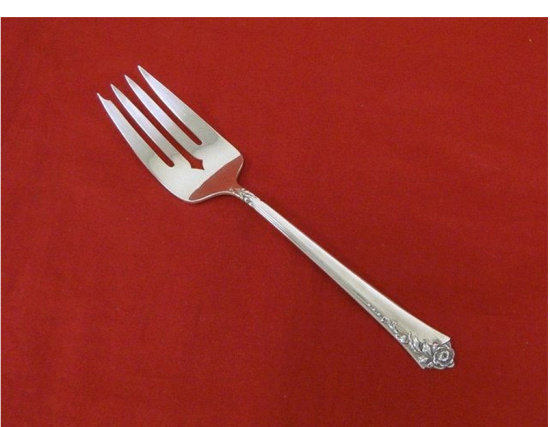 On February 13th, a man (see screengrab and videos below) was caught on camera attempting to sell the items to another store in Eureka. If you have any information about the theft please contact the Eureka Police Department at 441 4060.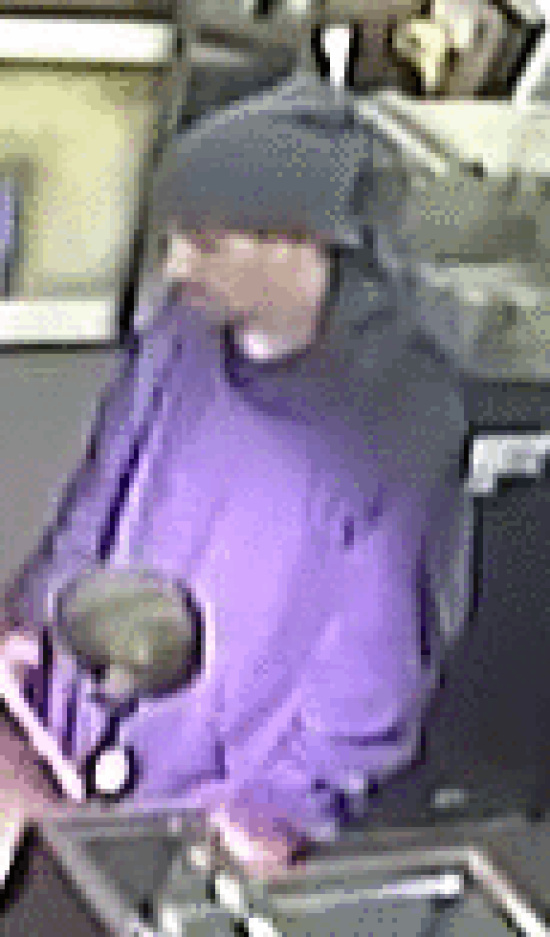 Below is a second video clip that shows the suspect walk in and out of camera range by 07 seconds. Then at 2:45 he comes back into view as he leaves the shop.
PREVIOUS BOLO: