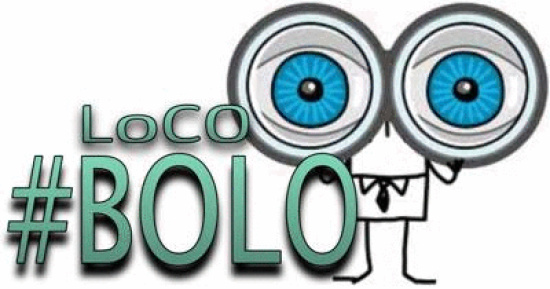 Here's the next post in our new series, Be On the Lookout. Here we highlight stolen items and ask you, the readers, to help your neighbors by passing on any helpful information to the appropriate law enforcement agency.
When Emmet Bowman walked out of class on Tuesday, February 4th, his prized bike was gone. Someone had cut the bike lock and taken it.
"It is a nice road bike, Trek 2200," Bowman explained in an email to LoCO. He immediately reported the situation to HSU Campus police but now he wants your help in looking for the missing bicycle.
Here's two photos and the serial number is WL1687549 in case you get up close enough to check out a bike.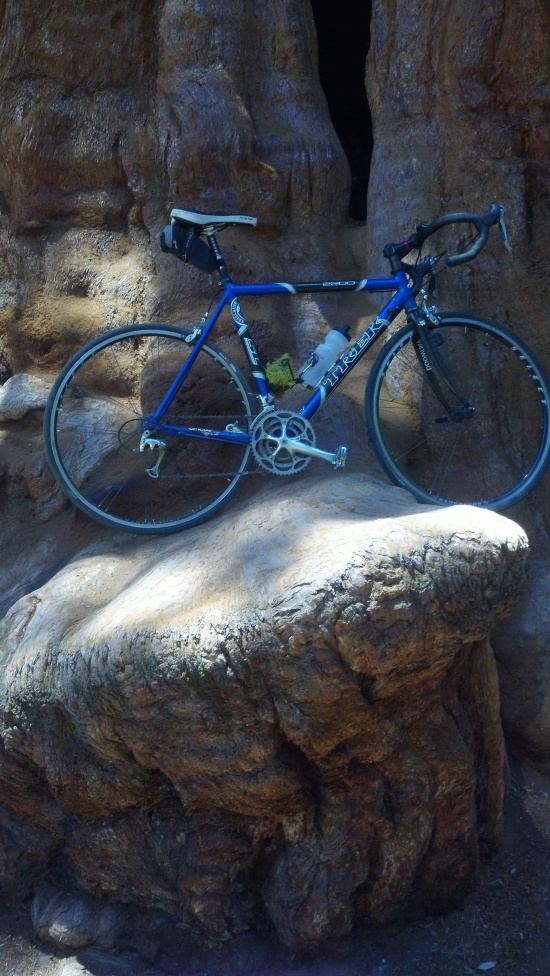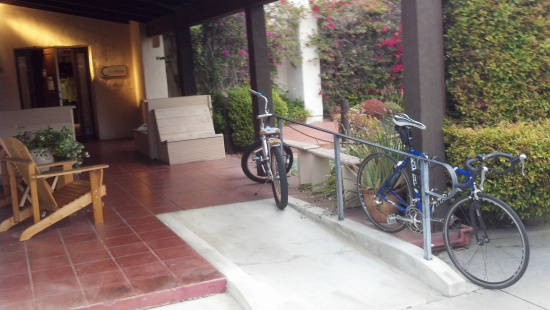 PREVIOUS BOLO:
# # #
If you have a stolen item that you would like the LoCO community help you to find, please send photos, the police report number, the agency to which you reported the item missing, and any appropriate additional information to mskymkemp@gmail.com.