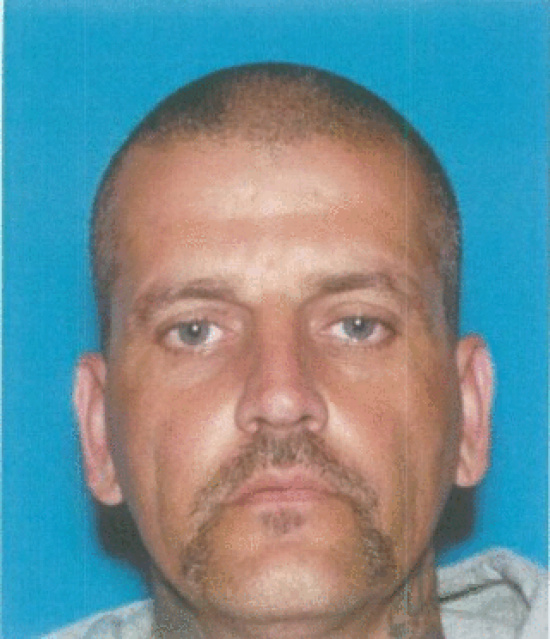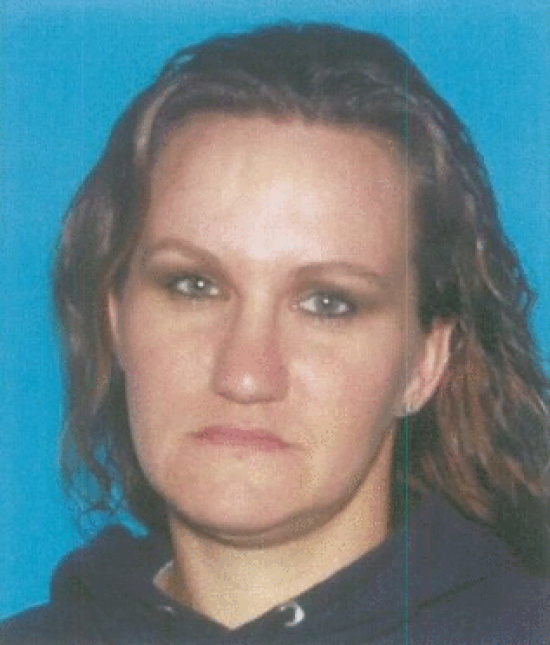 Left to Right: James Edward Cunha, Rebecca Louise Hamline
UPDATE 2:25 p.m.: The District Attorney's Office is now saying that the two have been picked up in Fortuna. We'll update as more information comes in.
Humboldt County District Attorney's Office Press Release:
Based on an extensive investigation by the Humboldt County District Attorney's Office Check Enforcement Program, initiated based on multiple complaints by local merchants, James Edward Cunha and Rebecca Louise Hamline have been identified as being responsible for passing numerous fraudulent or "NSF" checks in Humboldt County.

Since October 2013, Cunha has passed more than $16,000 in bad checks which resulted in a loss being suffered by the merchant. On many of these occasions, Hamline has accompanied Cunha during the transaction. The investigation continues and it is anticipated that additional victims will be identified, resulting in additional criminal charges being filed against Cunha and/or Hamline.

Warrants for Cunha's arrest were issued on 02-06-14. Merchants should NOT accept checks from Cunha or Hamline and should contact law enforcement when it is safe to do so.

Inquiries should be directed to Chief Investigator Wayne Cox or Susan Vandermeer at 707-445-7411.