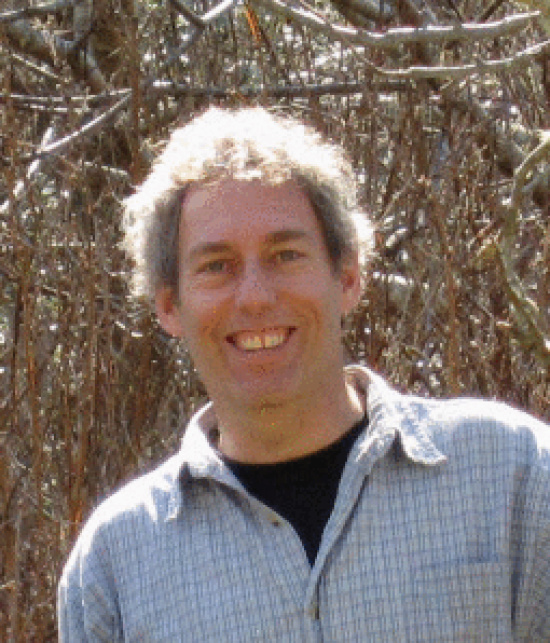 The cover story on this week's North Coast Journal looks at the fine print of marijuana's recent legalization in Washington State.
From security cameras to inspection labs, Washington's pot growers have a lot of bureaucratic challenges ahead.
Twenty-year Petrolian-turned-Washingtonian Seth Zuckerman believes legalization's impact could "separate the black and grey market growers who can adapt from the ones whose skills are fit only for the era of outlaw pot."
So does this mean your local night school's business management classes will get flooded with growers? Unlikely in the immediate future, he said.
Authorities are "anticipating, that even 10 years out, only 40 percent of marijuana smoked in Washington state is going to go through their licensed retail stores," (5:12) he told KHUM.
And what about those mulitnationals coming in? Zuckerman said the law is built to limit consolidation (3:36):
"If you're a retailer, you can't have a growing license, so the idea is, that also has to spread around. There's not going to be anyone who has a vertically integrated operation, all the way from seed or seedling or clone all the way to the smoker.

Finally, you can't have more than three growing licences, and no growing license can be more than 30,000 square feet so all in all, that would add up to just a little over two acres for any one person or partnership or corporation.

So some of the fears people have that, you know RJ Reynolds or Gallo would capture the market… those couldn't happen."
Zuckerman spoke to KHUM today from Washington State. Listen to the nine-minute interview below.