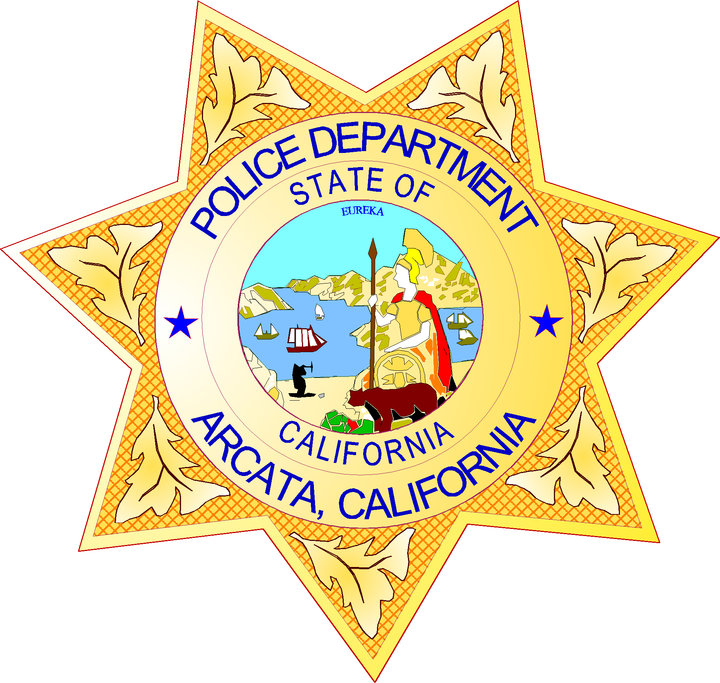 A former officer with the Arcata Police Department is claiming that the APD set quotas for weed busts in 2011, giving its Special Services Unit specific goals for the amount of pot plants, processed weed, guns and drug money seized during 2011. And he claims that the department loosened its standards as it attempted to reach those goals.
In a declaration submitted to Humboldt County Superior Court on Jan. 15, ex-APD officer Kevin Stonebarger says APD Sgt. Todd Dokweiler promised to buy dinner and drinks for the entire Special Services Unit if it met certain goals, including the seizure of at least 10,000 marijuana plants and $150,000 in forfeitable assets from pot growers in 2011.
The declaration (which you can read in its entirety here) was submitted as part of Arcata attorney Peter Martin's case against the City of Arcata for a 2011 pot bust at an elderly couple's house. The plaintiff is that home's resident, Barbara Sage, whose husband has since died. (If you really want to get into it, here's Martin's latest filing, a 29-page memorandum in opposition to the City's motion to get the case tossed.)
Stonebarger says that after the A&E documentary "Pot City, U.S.A." put Arcata in a bad light, the APD stopped referring grow house investigations to the multi-agency Drug Task Force and instead "began a campaign to eradicate grow houses in Arcata." And in its fervor to crack down, he says, the APD loosened standards for obtaining search warrants and failed to adequately train its officers in search and seizure law and search warrant writing.
He also insists that Police Chief Tom Chapman must have known about the quota. "Tom Chapman was a big fan of statistics … [and] could not have failed to see" the whiteboard where Dokweiler allegedly kept track of the department's stats, Stonebarger says.
Now, there are reasons to take Stonebarger's account with a few grains of salt, as he appears to have an ax or two to grind with the APD.
You may remember him as the officer who went all Nic Cage on a tow truck driver back in 2012. That little incident got him kicked off the Drug Task Force and, he claims, led to him getting canned as a firearm instructor at College of the Redwoods. Stonebarger later filed a claim for damages with the city, and it was summarily rejected. He said at the time that he planned to sue the city. His attorney was Peter Martin.
Stonebarger has since left the department — whether voluntarily or otherwise is unclear. He says in his declaration that he's now a private investigator.
Reached for comment, Chapman said he couldn't speak about pending litigation. But attorney Nancy Delaney, who's representing the city in the Sage case, disputed the veracity of Stonebarger's story.
"There are statements in his declaration, which he signed under penalty of perjury, that are untrue," Delaney said.
The city is hoping to get the suit tossed out of court before it goes to trial.