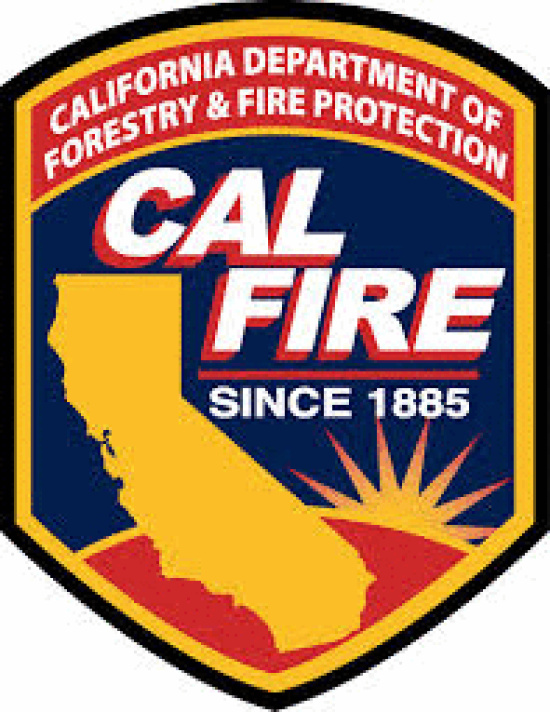 UPDATE 12:50 p.m.: The Maple Creek fire has been discovered to be an illegal burn pile that has been extinguished. Today is a no burn day.
###
According to George Monroe of the Southern Humboldt Fire Chiefs Association, a new fire has been spotted near Maple Creek in the Mad River Area. We'll be updating with more information as soon as possible.
Monroe said that around midnight last night there was a fire in the Prosper Ridge area which Cal Fire and local Volunteer fire departments managed to control after it burned a couple of acres. The Red Fire by Berry Summit in the eastern part of the county has reached 250 acres. There were several other fires yesterday which is extremely unusual for this time of year.
If we don't get a decent amount of rain, Monroe said, this summer is going to be very difficult.