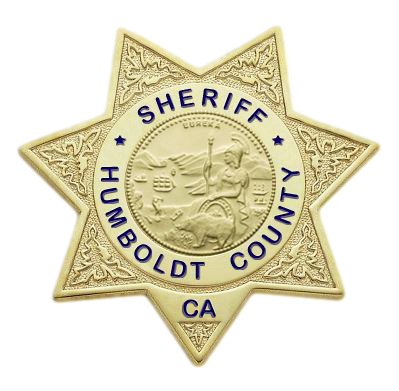 The Outpost heard this morning from some of our eagle-eyed readers who informed us that a convoy of Humboldt County Sheriff's Office vehicles were headed up Kneeland Road around 10:45 a.m., convoy style.
This afternoon Lt. Steve Knight confirmed that deputies had conducted an investigation into a trespass grow located on the Iaqua Ranch, a 4,700-acre conservation easement east of Kneeland.
Three people were detained, according to Knight. More details are expected in the next day or two.